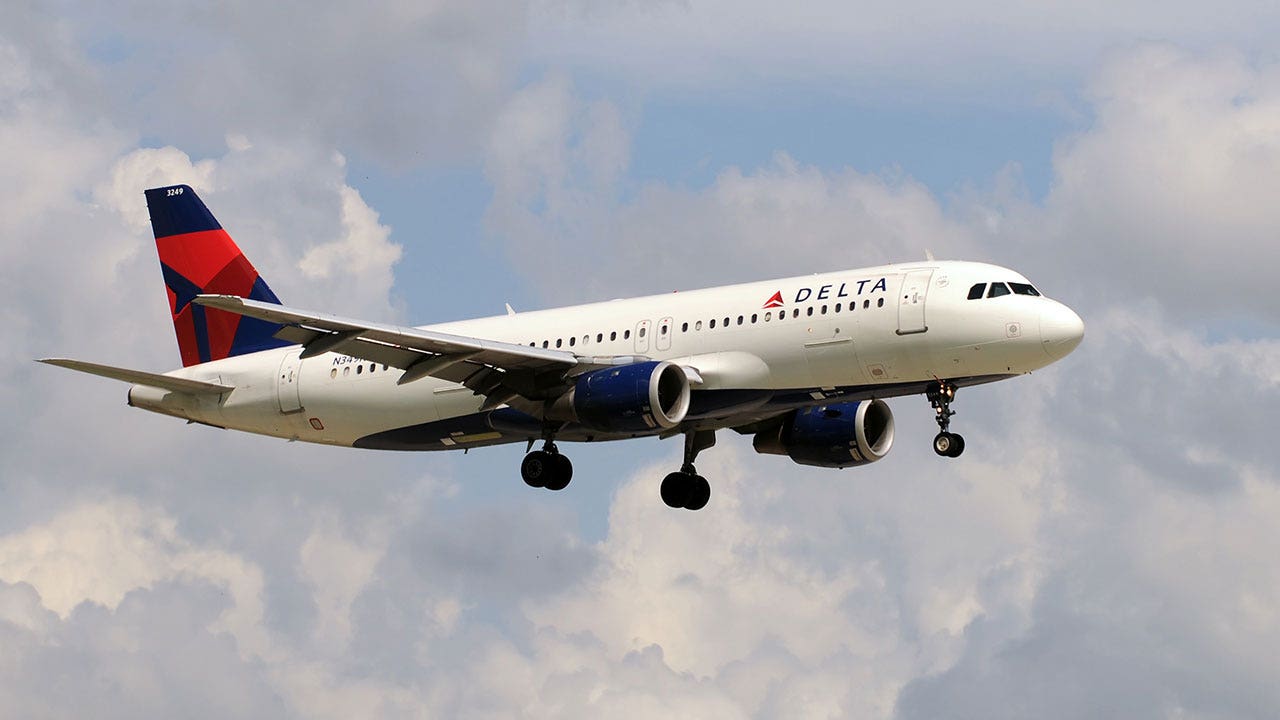 A Delta Airlines pilot was arrested Tuesday morning at Minneapolis-St. According to the Star Tribune, the 37-year-old Minnesota man was removed from a fully occupied plane shortly before takeoff by the police.
TSA agents reportedly found an empty bottle of alcohol and smelled alcohol in his breath.
AMERICAN AIRLINES PILOT IN UK DEGRADED, SUSPECTED TO BE DRUNK
He was released several hours later and is not required to be charged.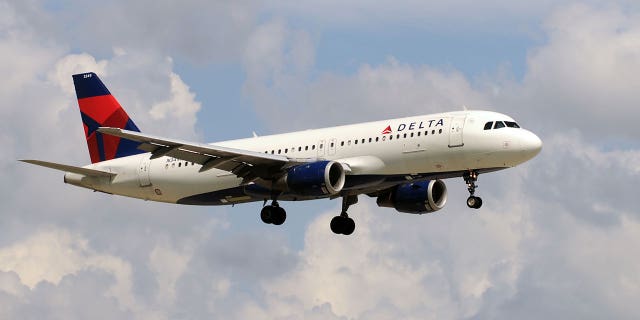 "The case is under investigation and we are awaiting the final toxicological results, so no detailed report is currently available," an airport spokesman told The Tribune.
The pilot should fly to San Diego.
CLICK HERE TO OBTAIN THE FOX NEWS APP.
Minnesota has a legal limit of 0.04 percent for pilots and the FAA forbids pilots to fly within eight hours after drinking.
Delta said in a statement that his "alcohol policy is among the most stringent in the industry and we have no tolerance for violations." Delta is working with local authorities in its investigation.
Source link