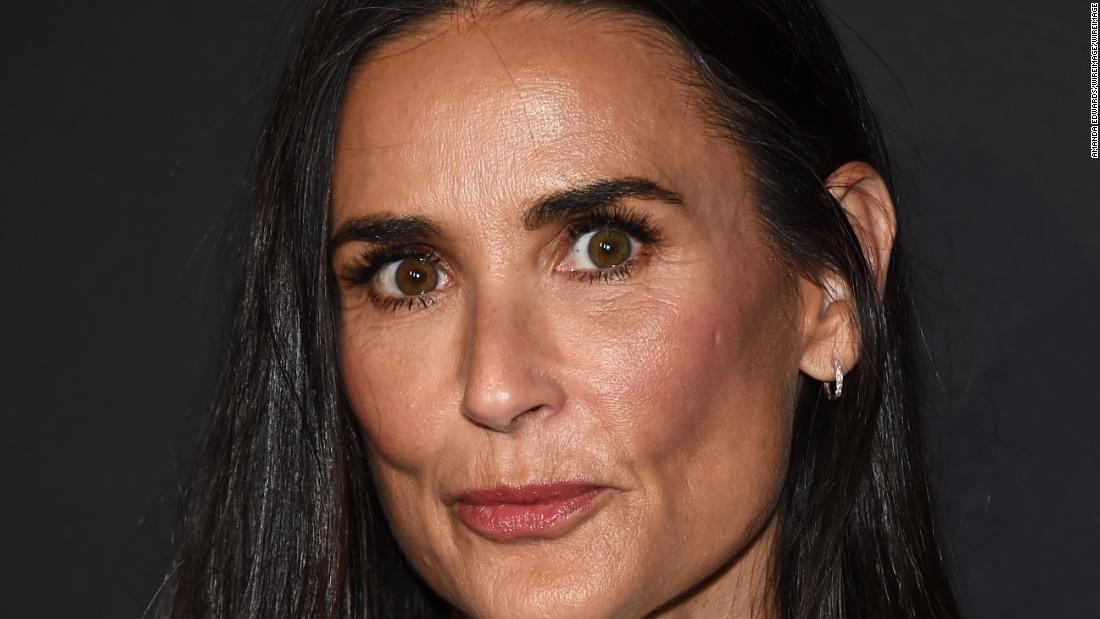 The star was there to promote her new book "Inside Out" and shared a few things with Stern, including that she did pretty poorly because she played Charlie in "Top Gun" [Insteadthepartofthemoviefrom1986wenttoKellyMcGillis
Moore brought it to the point "Just the timing of things."
"in my head," she said to Stern. " I think I just got nervous and did not own it.
When she saw the movie, she realized that she could have done well in this role.
"But when I beat myself up, it only reinforced the notion that I was not good enough," said
One part she landed was in GI Jane, "which she prepared for by attending a real Navy SEAL training.
It was more than a little intense, and she learned that taking vitamins on an empty stomach and then doing sports was not a good idea.
"Haul a **, mile out, me and 40 guys," she said. "And I like crossing the finish line, literally turning right, puking out my guts."
Source link