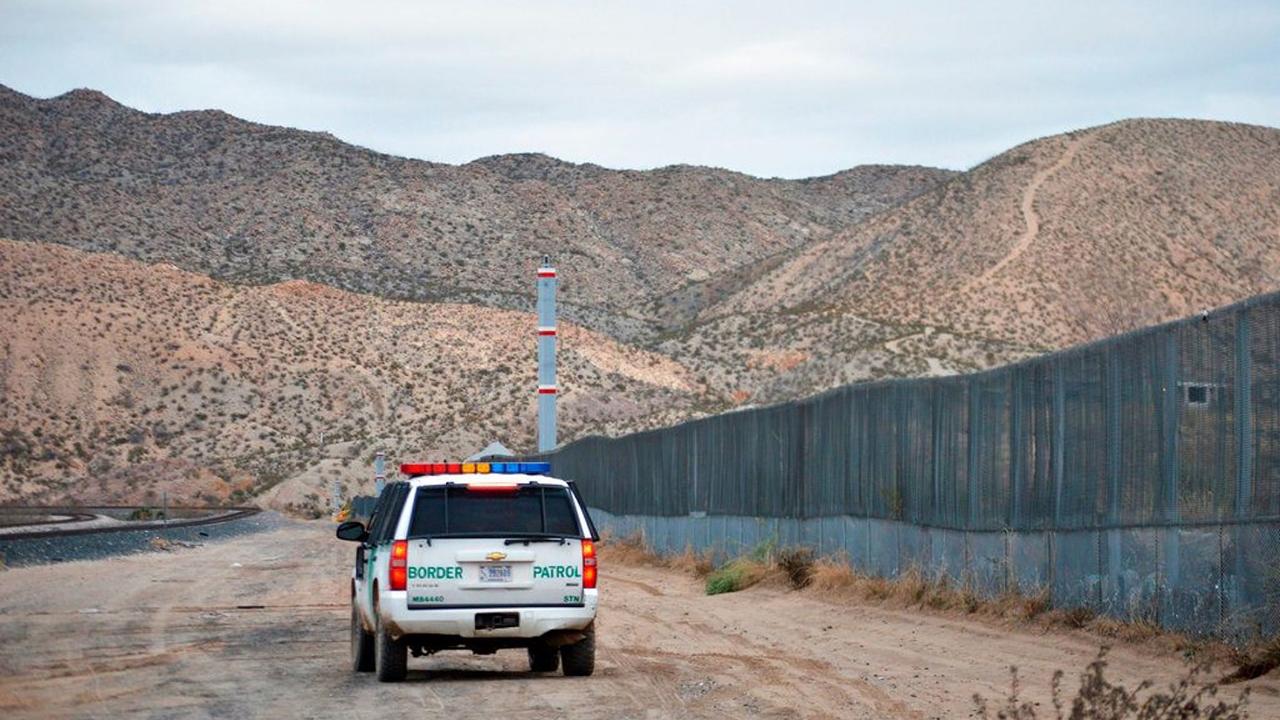 Congressional Democrats call for a full investigation by US customs and border guards after a Guatemalan woman of seven died in US custody last week, a Friday report said.
Five high-ranking Democrat MEPs, including members Soon, the Chairman of the House's Justice and Homeland Security Committee will chair the meeting. On Friday, he sent a letter to John Kelly, the acting Inspector General of the Department of Homeland Security, demanding an investigation into the death of Jakelin Amei Rosmery Caal Maquin, the Washington Post reported.
The legislature called "the seriousness of this tragedy and the many questions that still exist," the newspaper said.
"The study should focus on policies and practices designed to protect health and safety, and policies and practices that may result in increased migration through particularly harsh terrain," said the letter.
The letter said the investigation should investigate the adequacy of h olding children in Border Patrol stations, "which they claim were never meant to hold children." "
The Inspector General of the Ministry of Homeland Security has opened an investigation, and also the leaders of the Congress promised one.
The letter further states that DHS should consider whether it" failed to notify Congress in a timely manner " said it was "hard to overestimate our frustration", which they learned through media reports a week after the incident.
Minority leader Chuck Schumer tweeted out of the Senate in response to the migrant girl's death.
"A 7 Year-old girl should not die of dehydration and shock in custody of Customs and Border Patrol, "tweeted the Senate Minority Leader, Chuck Schumer." Secretary Nielsen and @DHSgov must be held accountable for the death of Jakelin Amei Rosmery Caal Maquin. "[1
9659003] Jakelin was deposed by US authorities along with her father, Nery Gilberto Caal Cuz, 29, and other migrants in one Laying section of picked up the desert of New Mexico. Seven hours later she was taken on a bus to the nearest Border Patrol Station, but soon he had to vomit, reports reported. At the end of the two-hour drive, she had stopped breathing, according to reports. She died of dehydration and shock, The Post reported, citing the CBP.
Customs and Border Guard said on Friday that the girl looked healthy at first and that an interview did not cause any signs of anger.
Authorities said her father spoke Spanish to Border agents and signed a form that said she was okay. However, a Guatemalan official said late Friday that the family's native language was a Mayan dialect.
CBP Commissioner Kevin McAleenan said agents have "done everything in their power to save them"
The Associated Press contributed to this report.
Source link