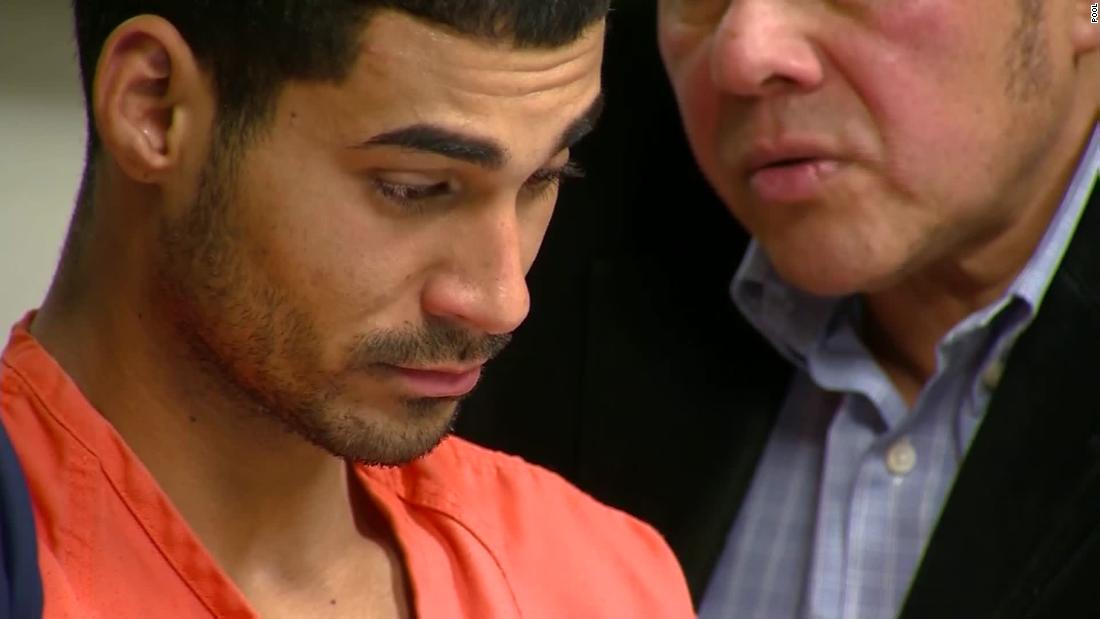 Rogel Lazaro Aguilera-Mederos, 23, was charged with indicting four vehicle murders, six first-degree cases and 24 first-degree trials, including prosecutor Pete Weir.
Hero Aguilera-Mederos was due to be officially informed about his charges on Friday for a $ 400,000 bond.
The 28-car jam occurred on April 25 in the eastern streets of Interstate 70 on the Denver West Parkway.
"Aguilera-Mederos allegedly drove east and drove a semi-trailer and Trailer when he lost control and crashed into traffic sustained by an earlier crash on I-70 and Ward Road, "the bureau said.
Investigators say Aguilera-Mederos told them he was driving at 85 mph when he failed to brake. He tried to hug his shoulder to avoid the stopped traffic, but another Semi had stopped there, according to an affidavit.
Four residents of Colorado were killed in the crash: Doyle Harrison, 61, of Hudson; Miguel Lamas Arrellano, 24, of Denver and Stanley Politano, 69, and William Bailey, 67, both from Arvada.
In the affidavit, more than two dozen vehicles were devoured by a "big fire". Four people were injured.
The Denver West Parkway Bridge over I-70 suffered significant structural damage from the fire
Source link