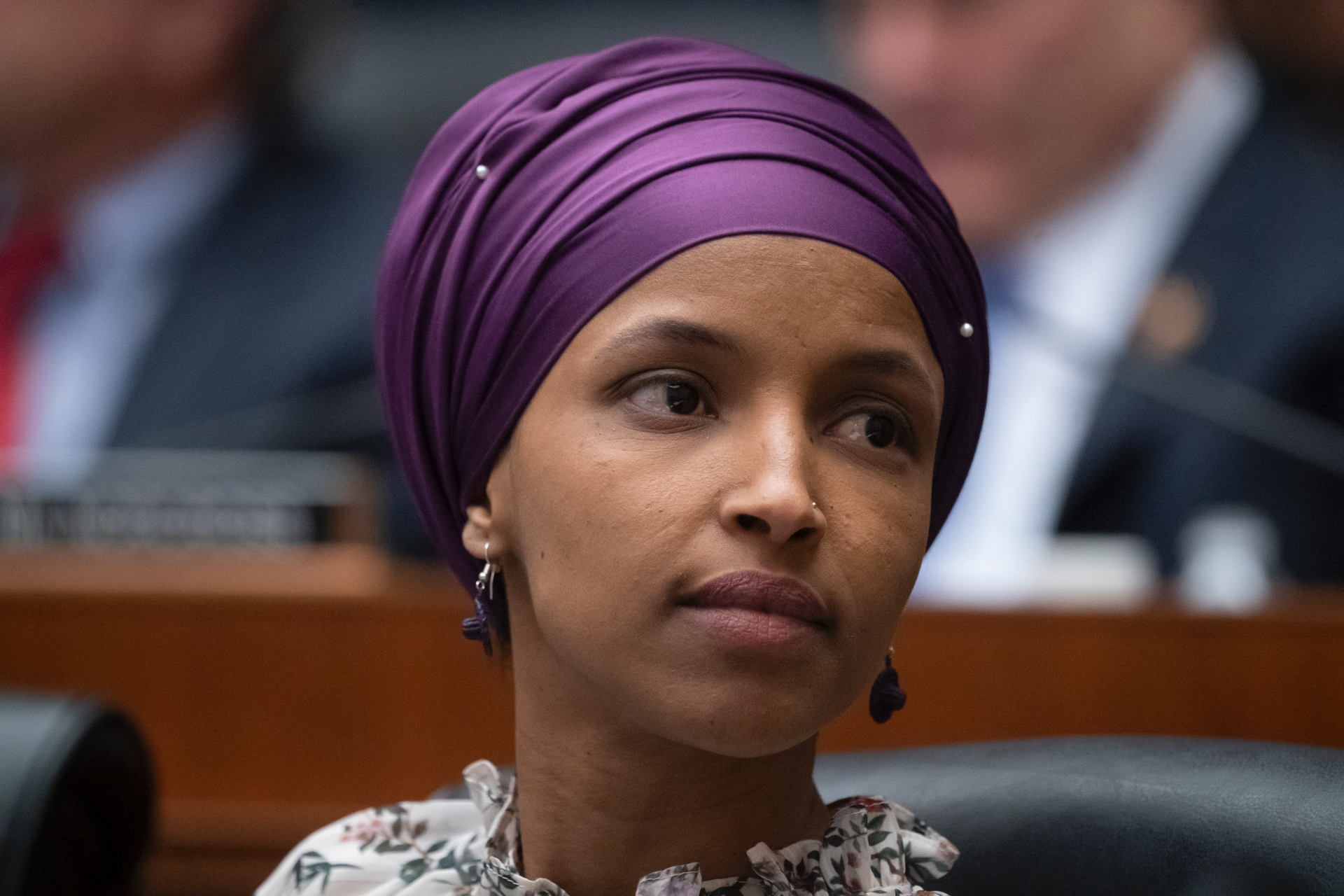 Rep. Ilhan Omar, D-Minn, suggested Wednesday that the United States could be partly responsible for the ongoing turbulence in Venezuela. They said the Trump government's policies "somehow helped lead the devastation."
News broadcast on PBS, among other things, Omar was asked to consider the "US-backed coup attempt" against Venezuelan President Nicolás Maduro.
"Many of the measures we have implemented This place has somehow helped lead the devastation in Venezuela, and we've laid the groundwork for where we're going today," Omar said. "This particular bullying and the use of sanctions to finally intervene and change the regime does not really help people in countries like Venezuela, and it does not help and is not in the interests of the United States."
Omar added There are "finally" legislators who have been elected to Congress and agree with their views.
This triggered numerous setbacks in the social media and again called for them to resign from the House's Foreign Relations Committee HERE GET THE FOX NEWS APP
The newly-elected Congressman has the man who is the US Government considered as the legitimate leader of Venezuela, Juan Guaidó, not recognized. She also faced a backlash because she claimed that President Donald Trump supported a "coup."
Omar has sparked much controversy since his election to Congress. She has been repeatedly charged with anti-Semitism for various criticisms of Israel's support and referred to as "some people" for "9/1
1".
Source link