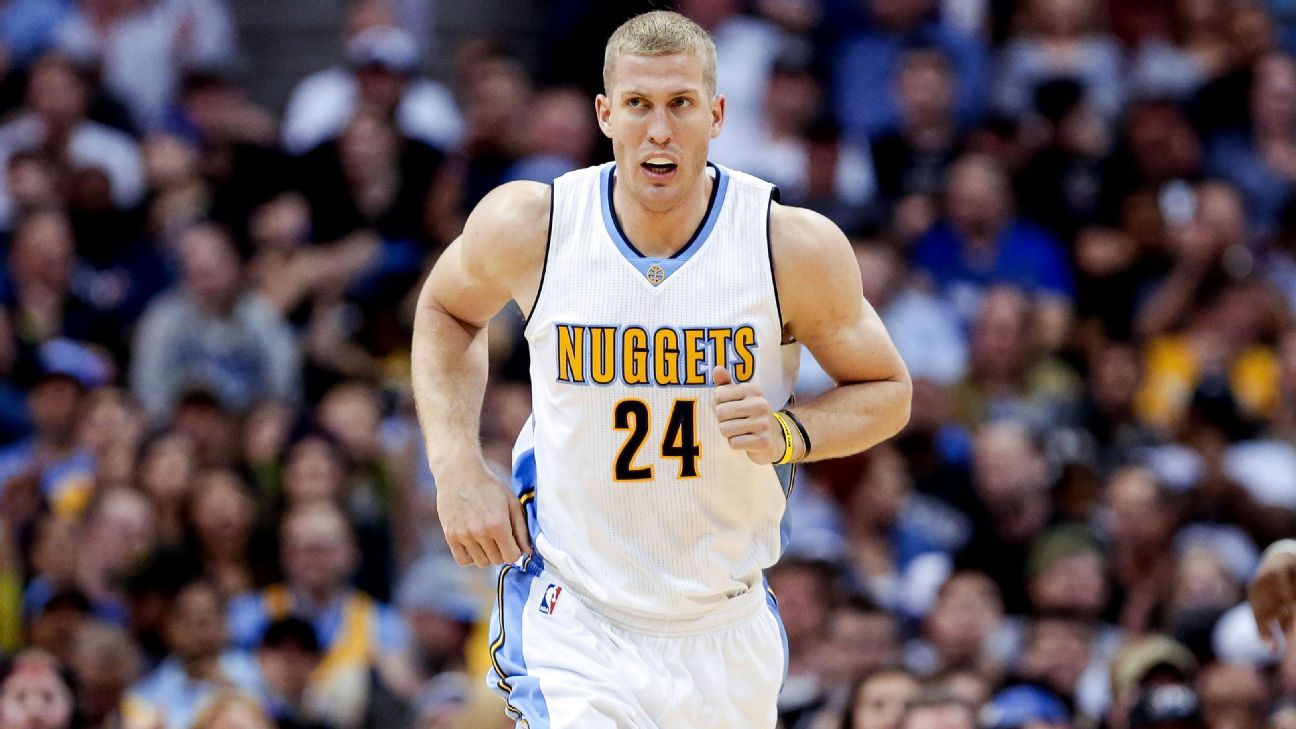 SALT LAKE CITY – Utah's jazz striker Derrick Favors and the Denver Nuggets backup center, Mason Plumlee, have been ejected following a physical confrontation during the first quarter on Wednesday night, possibly leading to a one-game suspension for some starters in Denver, including Star, could lead Nikola Jokic.
The NBA found that Jokic, Gary Harris and Jamal Murray violated the rule that players not participating in the game should not leave the field during an altercation.
Jokic got off the Nuggets bench and took several walks down the baseline towards Crowds. He did not go to court or face anyone before being withdrawn by a Nuggets employee.
Harris and Murray also started the baseline, but did not go to Jokic.
The inconsistencies occurred with Favors and Plumlee getting 2 minutes under the basket, 46 seconds in the first quarter. Pleasure sat down on Plumlee's arm and they exchanged hard knocks after getting each other's faces. Several other players helped to separate them before punches were fired.
Both Favors and Plumlee were ejected, though each was only called for a technical foul.
Will Barton and Utah's Royce O'Neale of Denver were also issued for their technician involvement in the crush.
Source link