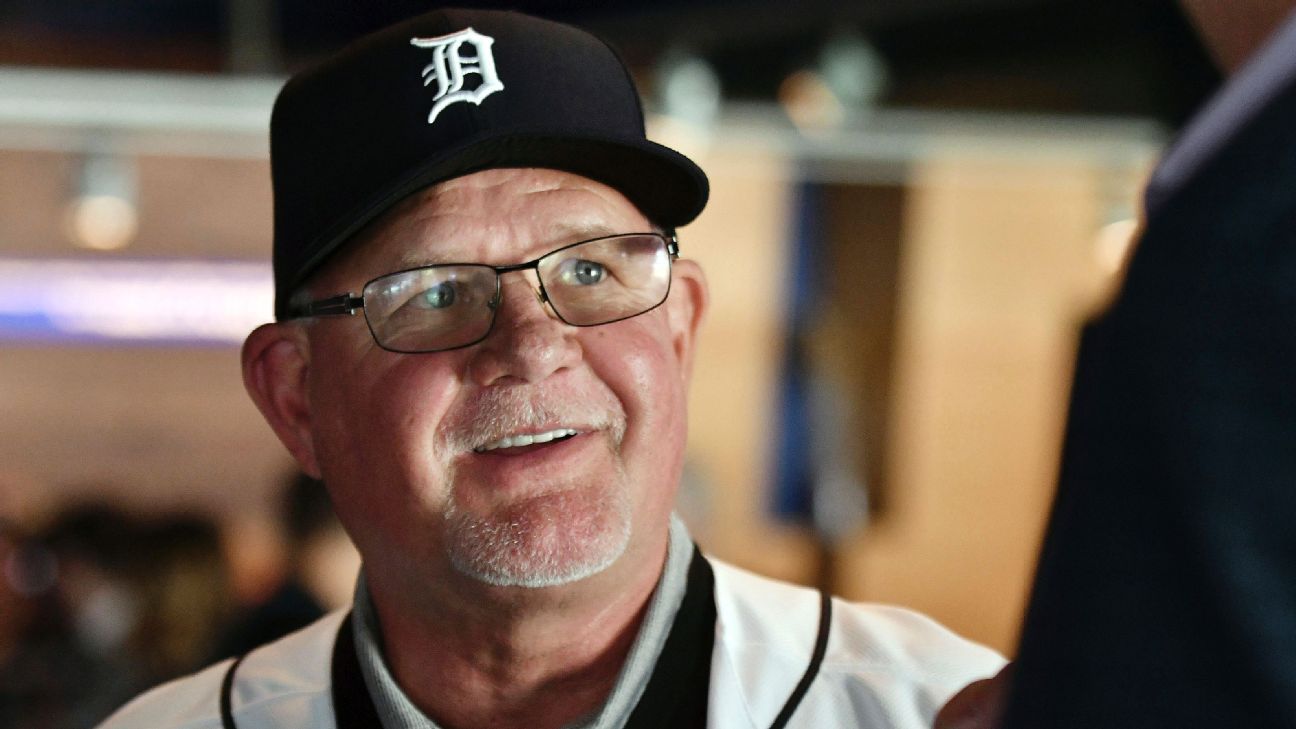 Detroit Tigers manager Ron Gardenhire defended on Friday the decision to vote pitch coach Chris Bosio for what the team called insensitive comments to a clubhouse attendant
"I think that was a reality check for everybody, hey, we "I'm not going to stand for that," Gardenhire told reporters Friday, "we need to get this out of the lives and our systems and treat each other respectfully.
"It happened and it's probably overdue and it needs to be pushed harder, which is why the tigers did what they had to do, which is very important."
Bosio, General's Wednesday Manager Al Avila was fired, saying what happened was a misunderstanding and he was going to take legal action against The Organization
In an interview with USA Today, Bosio said he used the word "monkey" to refer to Tiger's need jug Daniel Stumpf to describe that is white. However, Bosio said a clubhouse attendant, who is African American, heard what he said and Bosio talked about him.
"Someone in our coaching room asked me [Monday afternoon] about stump," Bosio told USA Today. "And I said, 'Oh, you mean' spider monkey '. That's his nickname. He is a skinny little white kid who makes all those funny faces when he trains.
Stumpf told the Detroit Free Press on Friday that he was unfamiliar with this nickname.
"I think the Tigers did a great job" I think this is a very serious situation and it concerns a lot People."
Bosio told USA Today to hire a lawyer and investigate potential legal action. [1
96592002] "We're trying to keep it baseball," said Gardenhire. "Obviously, that's more than baseball, this has to be done, and the organization has done that, there's still some rhetoric coming back, and we hear it and we have to get past it, that's all we're talking about, more we can not do."
Source link