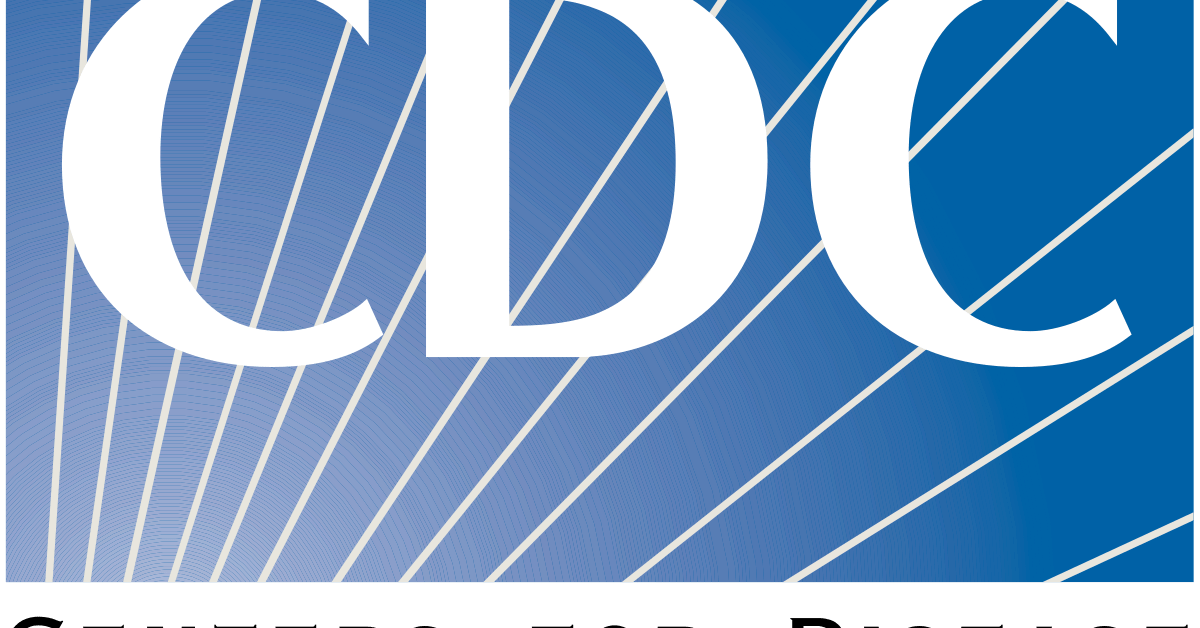 Submitted by RLS Staff on December 24, 2018 – 12:54 pm.
Officials say there is a health alert for anyone who has had surgery at a surgery center in Saddle Brook.
According to officials. The Bergen County HealthPlus Surgery Center warns about 3,000 patients of infection.
The warning applies to persons who intervened there between January and September 7, 2018.
Officials said in a letter "During this time, infection controls on sterilization / cleaning instruments and drug injections may have been exposed to patients by bloodborne pathogens."
According to officials, the risk of infection is low, but they always want it Still, people are getting them tested for Hepatitis B, Hepatitis C and HIV.
Patients can perform a free blood test, which is paid by HealthPlus.
In New Jersey:
Phone 1
-888-507-0578 Monday through Friday 9am to 9pm Arranging a Test
Testing will be conducted at Hudson Regional Hospital at 55 Meadowlands Parkway, Secaucus, New Jersey 07094, carried out. The tests can be performed at any LabCorp location.
You can also call 1-888-507-0578 Mondays to Fridays between 9:00 am and 9:00 pm. Arrange a Test
Bring the letter you received along with the LabCorp Enclosure you received and one Photo ID