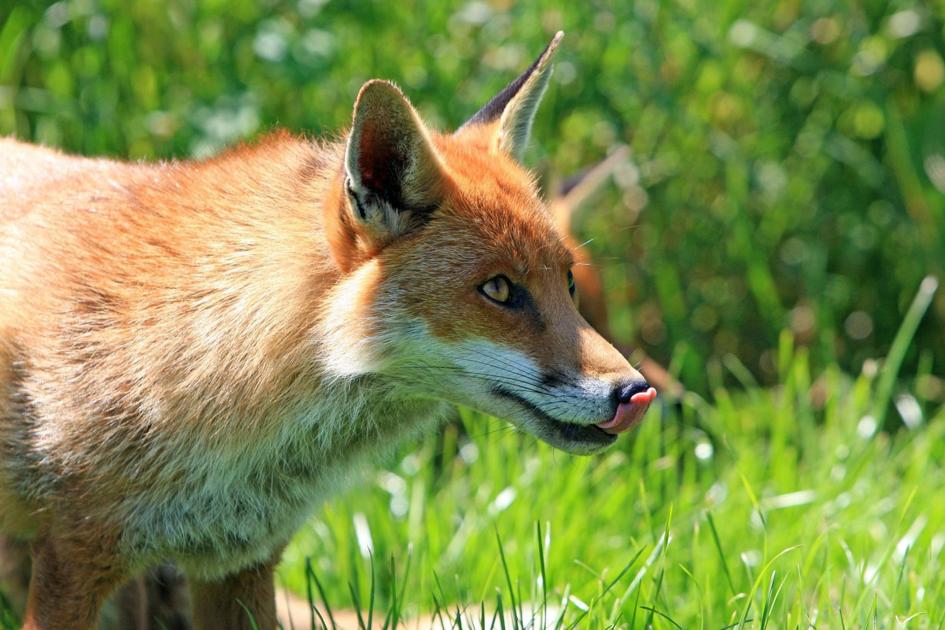 A Greenwood County resident is undergoing medical evaluation after being exposed to rabies by a fox that has been tested positive for the disease, state health officials said on Monday.
It's the third animal in Greenwood County to test positive for rabies this year, bring the total number of Cases statewide to 63. South Carolina averages 108 rabies cases annually, with eight of them in Greenwood County in 2018.
"Rabies is usually transmitted through a bite which allows an infected animal to be introduced to the body of a person or another animal. However, saliva or neural tissue contact with open wounds or areas could potentially transmit rabies, "David Vaughan, DHEC's director of onsite wastewater, rabies prevention and enforcement division, said in a statement.
DHEC's Greenwood office at 864-227-591
5 at 8:30 am. Anybody who believes he or she has a family member, pet or other person to 5 p.m. Monday through Friday. To report on or post on business hours, call 888-847-0902.
Contact staff writer Adam Benson at 864-943-5650 or on Twitter @ABensonIJ.