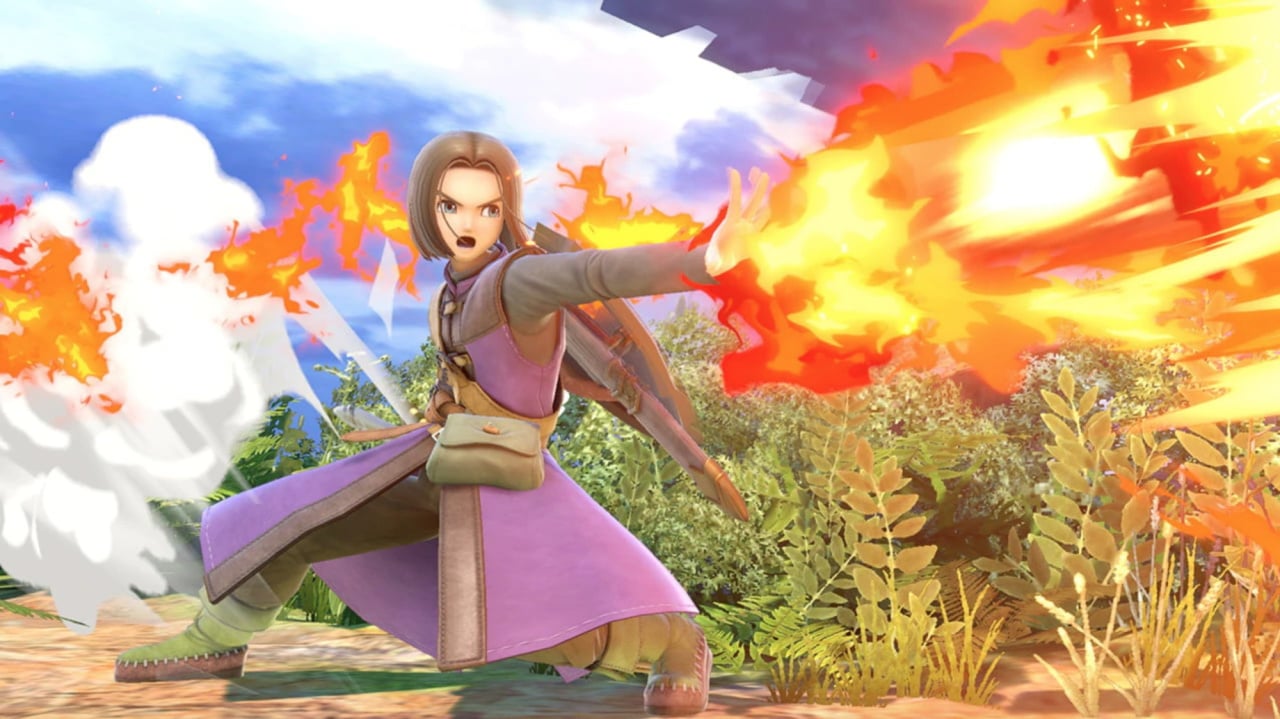 Nintendo of Europe has apparently inadvertently announced the release date of the upcoming version 4.0.0 patch for Super Smash Bros. Ultimate . In the update history of the game, this would suggest that the release date for the next DLC character, The Hero, has also been announced in advance. Host is the director of the series, Masahiro Sakurai. The presentation will reveal the release date of The Hero, give us more details about the character and possibly provide more information about the upcoming version 4.0.0 patch.
Even younger (just over an hour ago at the time of writing)) Nintendo of Europe's official channels also took part in the campaign and shared the same news. This time, however, a secondary tweet deleted since then appeared to reveal the release date for version 4.0.0. We were able to create a screenshot of the following tweet.
Version 2.0.0 introduced Piranha Plant as a playable character. and version 3.0.0 introduced jokers. We can not confirm that The Hero will start with version 4.0.0, but as you can see from earlier updates, it seems extremely likely .
So, will we both see Hero and the new version update on July 31st? Share your current hype levels in the comments below.