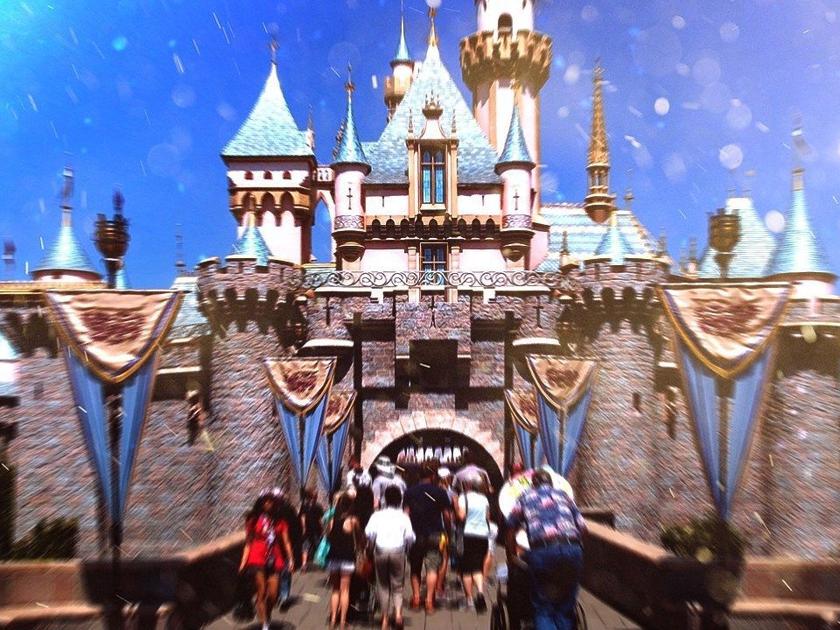 Disneyland's slogan may be "The Happiest Place on Earth," but family heiress Abigail Disney found a different story from when it was recently obscured.
According to KTLA, Abigail wanted to know what the working conditions were after receiving a message from a worker on her Facebook.
Abigail told Yahoo that the staff shared the same message: "I do not know how to keep that face of joy and warmth when I go home to look for food in people's trash. "
Abigail said the visit infuriated her that the company did not respect its workers.
She emailed her concerns to CEO Bob Iger and received no response.
According to KTLA, Iger earned $ 66 million last year when the average salary of a Disney employee was $ 46,1

27.
Abigail Disney previously commented on Iger's salary. She tweeted in April : "A wage share of over a thousand is insane by objective standards."
The Disney heiress owns some Disney shares, but has no say in the company .