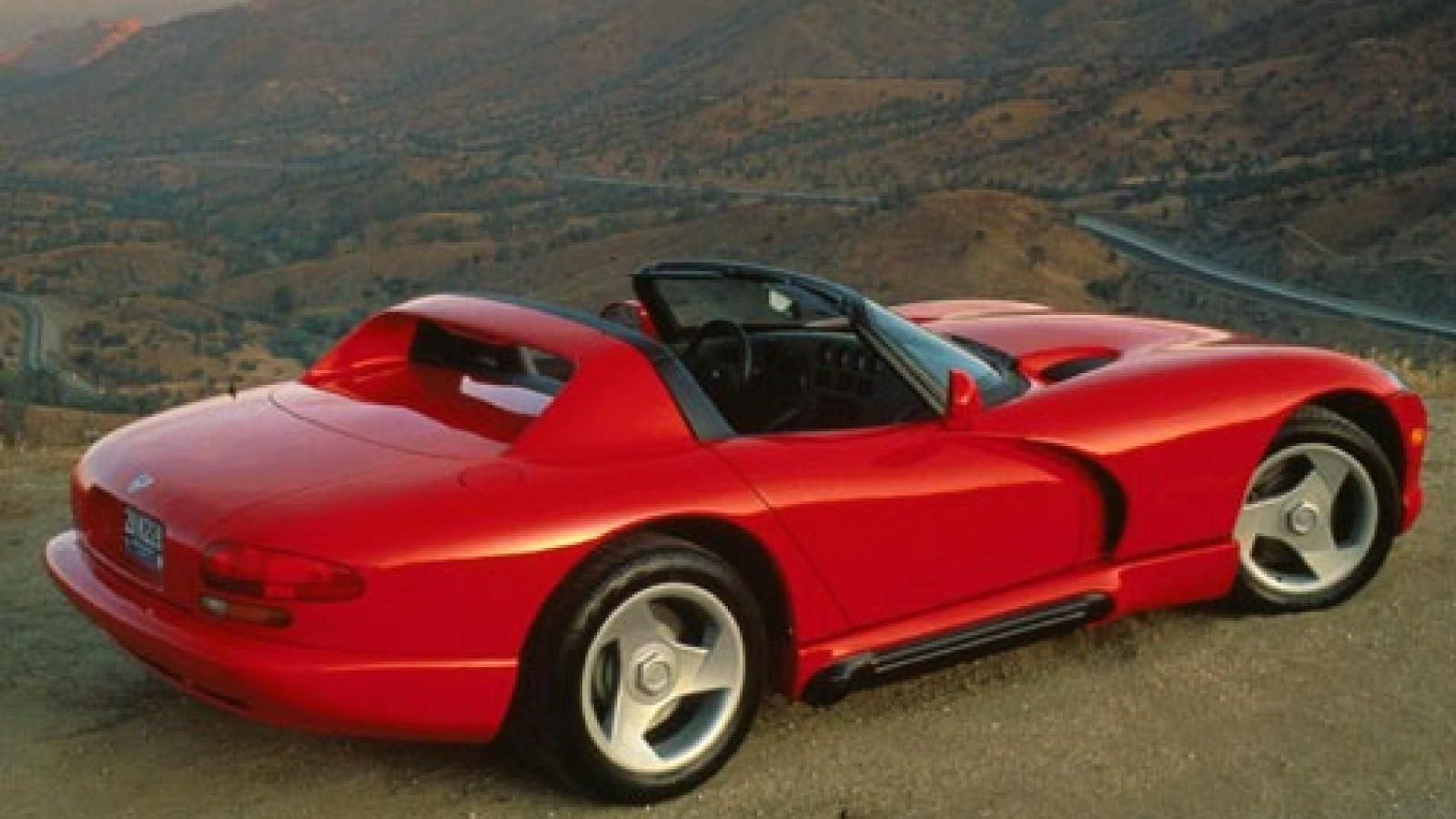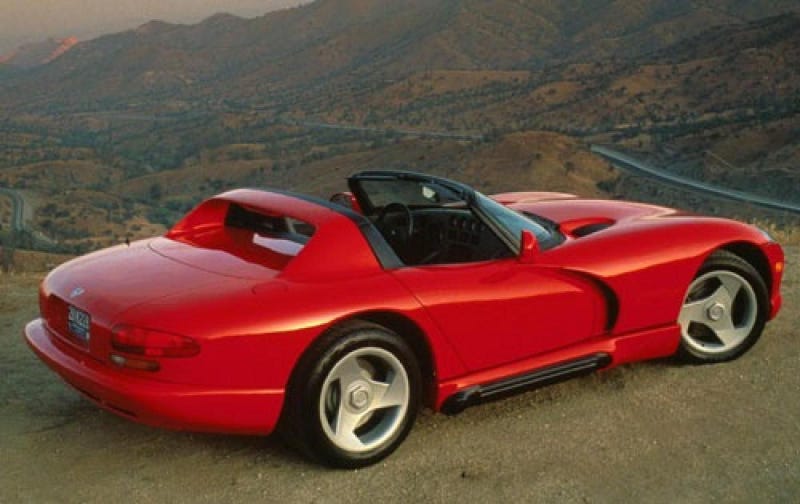 The car that can not die, Dodge's iconic monster car, the Viper, could return for the second time after this report from Car And Driver . The Viper, who was killed in 2017, was not really considered the beast she once was, because although she had V10 power, she was overshadowed by the mightier Challengers Hellcat and Demon. Dodge claimed at the time that the charged Hemi of the Hellcat would not fit in the engine compartment of the Viper due to the altitude. Speak that the Viper might come back is held hand in hand with a caveat that it will be next-generation Hemi power under this shell.
With Chevrolet playing the American sports car glove with the Corvette ZR1 and Ford along with their charged Techno-Wizard GT, Dodge needs a real Halo-style car to get people to dealers and talk people about the brand , A new Viper with multiple power levels and prizes to compete with Corvette would be a great idea for the Vipers. Imagine a base model that starts at around 600 horsepower with a next generation, fire-breathing compressor-all-aluminum Hemi-Hellcat. Dodge can already make that 800+ horsepower count, and that would give the Viper a bit of madness that epitomized the original early '90s version.
Critically, the Viper Connor Avenue assembly plant was shut down permanently, meaning that Dodge would probably have to hire a supplier to light the project green. Ford has done the same by developing and assembling its carbon tub quasi racing car GT.
It's not likely that Dodge would follow the Ford method with a carbon fiber monocoque, but would stick to its proven and true aluminum spaceframe. To put the engine back as far as possible, as the current Corvette does, would provide a well balanced treatment. It will be faster, easier to handle and probably more comfortable than the car it wears the coat for.
C & D are confident that Dodge will be working on this project for a model year of 2021 and that it will make its debut at the North American International Auto Show next year in Detroit. The January Auto Show marks the 30th anniversary of the original Viper concept car. Pretty apropos, if you ask me. Price it in the 5-digit, and it will be a killer in showrooms.
Source link