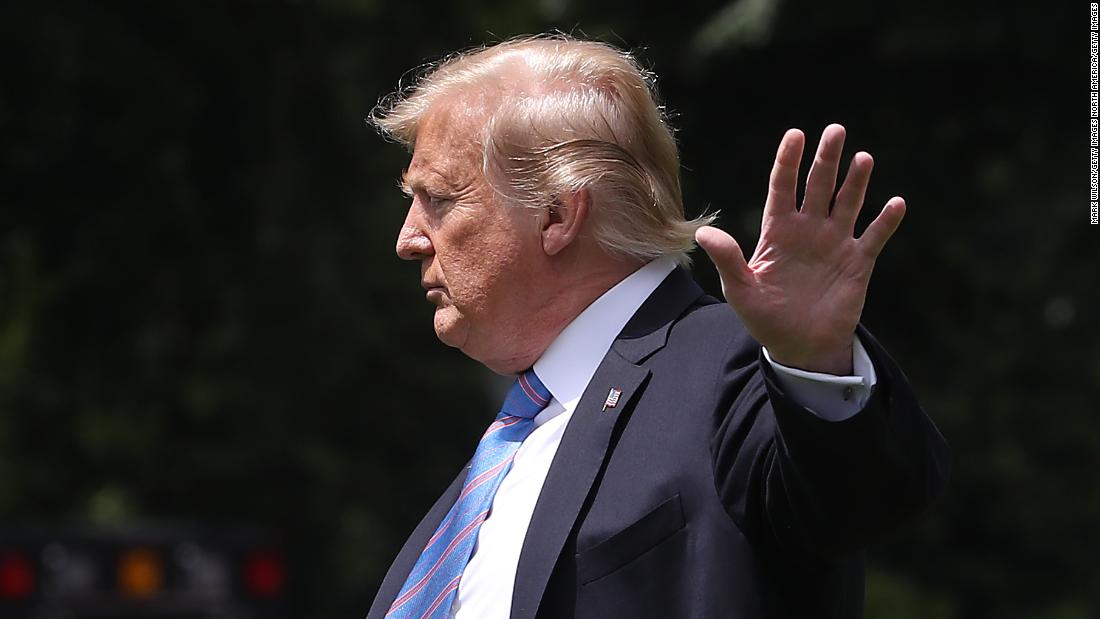 "I am in Camp David and work on many things, including Iran!" he tweeted on Saturday.
Neither came members of the Cabinet of the President nor his chief of staff. MEP Mulvaney, Trump's deputy chief of staff, joined the group late Saturday night and flew back on Marine One Sunday after attending the president's nearby golf club. And although Trump said that several Iran meetings were on the agenda, his national security adviser was in Jerusalem and his foreign minister was preparing for a trip to Brussels. The outgoing acting defense minister was to hand over power to the incoming acting defense minister on Sunday at midnight.
Several aides said there was no clear purpose for the trip beyond a necessary break from the White House. The only clue to the president's activities was a morning tweet that greeted the service on that day ̵
1; no regular Sunday activity for Trump.