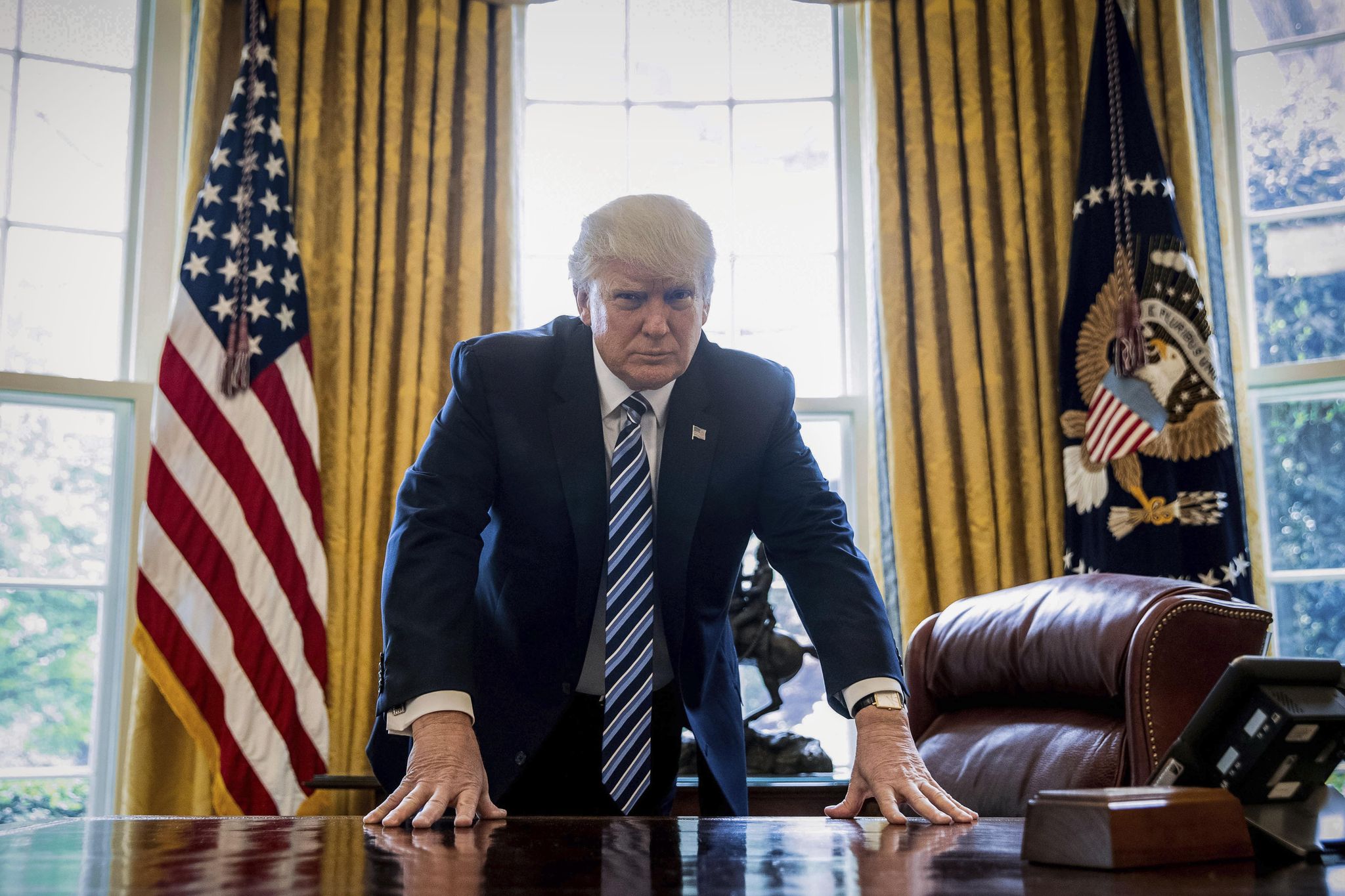 President Trump said Wednesday that he would bring House Democrats to the Supreme Court if they tried to accuse him, saying that Special Prosecutor Robert Müller "did not put a glove on me".
"If the Partisan Dems ever tried to speak with me, I would first go to the US Supreme Court," said the President on Twitter. "I did not do anything wrong."
Mr. Trump He said, "Not only is there no 'high crime and offense', but there are no crimes whatsoever from me."
He said the Mueller report did not touch him, "although he was written by Angry Democrats and Trump Haters. and with unlimited money in the background ($ 35 million).
The White House resists the investigation of the House Democrats. The government refused this week to meet a second deadline from the House for the conversion of Mr. Trump's tax returns.
The President told The Washington Post on Tuesday night that he will also fight the Democrats' efforts to force testimony from the current or former White House officials in new trials of Russian interference in the 201
6 elections. The House Judiciary Committee has a subpoena this week for the former White House lawyer, Don McGahn.
Mr. Trump said Congress must investigate Hillary Clinton and the FBI officials who launched the 2016 counterintelligence investigation into his campaign.
"All crimes were committed by Crooked Hillary, the Dems, the DNC and Dirty Cops – and we caught them in the act! "Tweeted the president . "We have been waiting for Müller and WON, so now the Dems are looking to the congress as their last hope!"
Washington Times Commentary
The Washington Times welcomes your comments on Spot.im, our third party. Please read our comments policy before commenting.