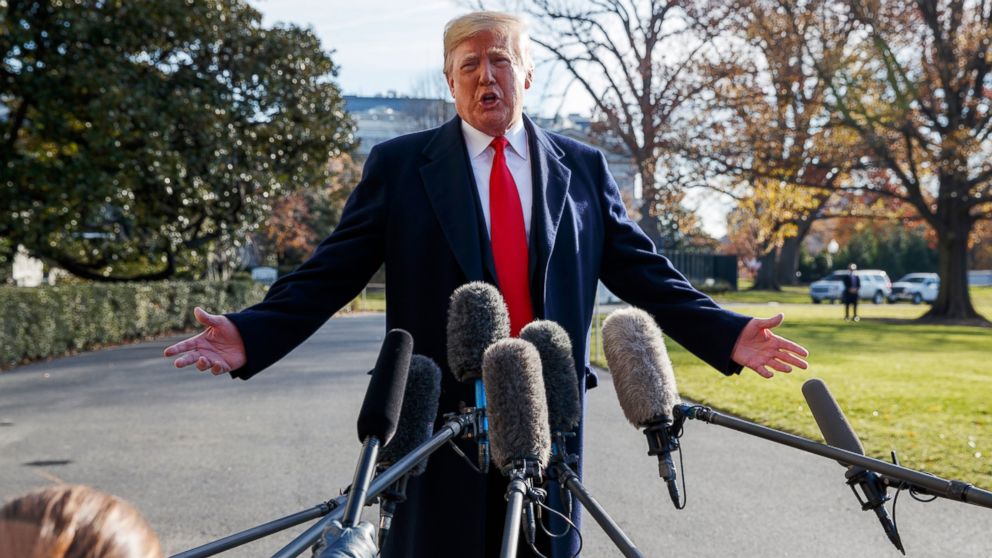 President Donald Trump has simple resolutions for 2019.
"Success and prosperity and health for our country," he said. "That's all I want."
In a comprehensive prefabricated telephone interview broadcast on Fox News's "All American New Year", Trump emphasized his desire for a border wall: "We must have border security." The Wall is a big part of the border security, "called it" 100 percent foolproof. "