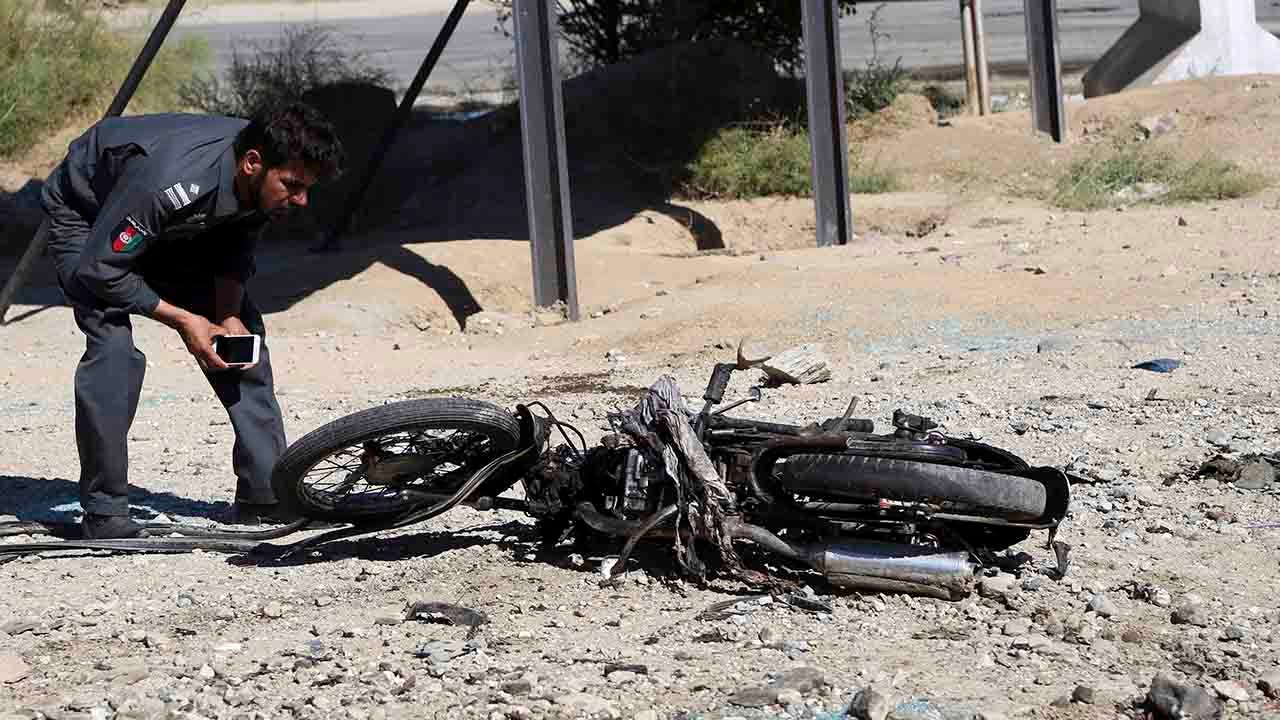 Two suicide bombings on Tuesday shook various parts of Afghanistan, killing at least 48 people and wounding dozens on the day a peace agreement with Taliban insurgents was declared dead.
At the first suicide bombing, the bomber rammed its explosive-fueled motorcycle into the entrance to the venue where President Ashraf Ghani held a rally on the outskirts of the northern town of Charakar in Parwan province.
Ghani, who was present at that time, was unhurt. The explosion occurred some distance from the place where the president addressed a crowd of about 2,200 people, a spokesperson for his election said.
US ARMY GREEN BERET IN AFGHANISTAN GUN BATTLE KILLED: "HE WAS A WARRIOR"
Local television footage of the attack showed twisted debris and charred remains of military and police vehicles appearing in Ghani at a rally in northern Afghanistan on Tuesday that killed more than 20 people and injured more than 30 people. "/>