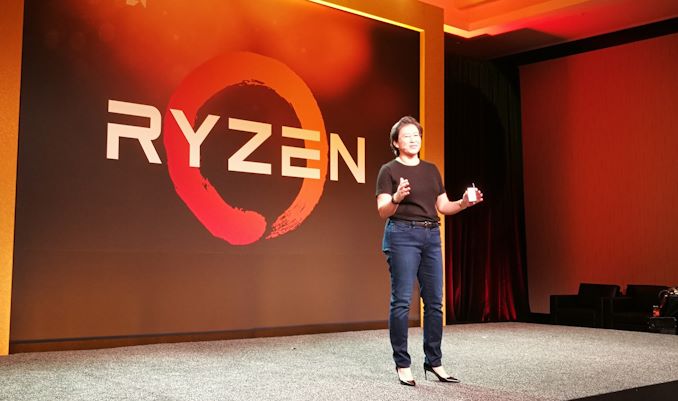 With CES 2019 barely in the mirror behind us, the consumer electronics industry is already racing to its next big show, Computex 2019 in Taiwan. Lisa Su.
Announced by the organizers of the show, Computex 2019 will establish a new "Prime" keynote for the show's inauguration: the CEO Keynote. With this keynote, Dr. Lisa Su will be the very first keynote of the show. She will give a presentation titled "The Next Generation of the High Performance Computer".
Computex is not unknown to keynote and press events. So far, however, the show has never had an official main keynote (ala-CES), and the keynote speeches were mostly semi-official, often off-site affairs. So for the show it is a big deal to establish a main keynote that is only overshadowed by the fact that the organizers are drunk. Su specifically invited to hold the very first keynote, which makes AMD and its CEO a happy honor.
While the announcement itself is not very specific to the presentation, AMD's roadmap for 2019 is well known at this time and 7nm products are expected to be launched, including the Both AMDs anticipated Zen 2 processor processors (EPYC, Ryzen 3, etc.) and products based on the upcoming Navi GPU architecture. AMD has already announced that the next generation of EPYC processors will be available in mid-2019, which is why Compute is in the middle of this period.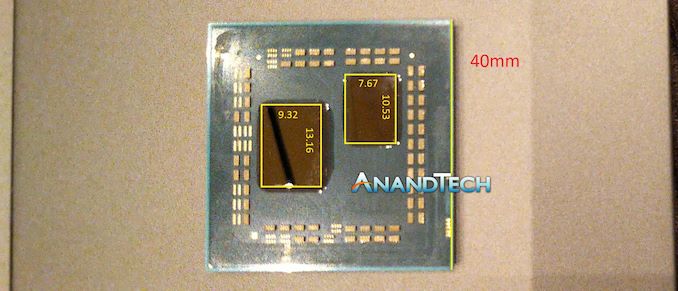 The Keynote CEO will launch on May 27 th the show's usual pre-show press conference day. AnandTech will, of course, be in place, and we look forward to seeing what AMD has up its sleeve.
Source link