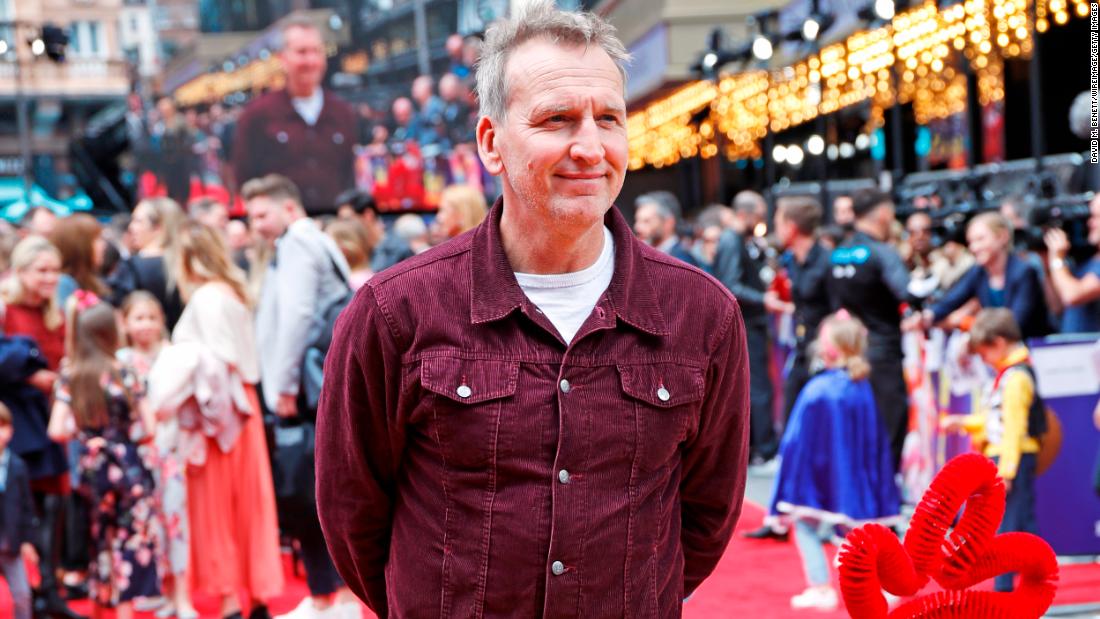 In his upcoming autobiography, "I love the bones of you," Eccleston talks about his sanity and describes himself as a "lifelong body hater."
Eccleston, who became the Time Lord to one Reviving the show in 2005 confirmed the difficulty of commenting and writing, "Often I wanted to show that I am anorexic and dysmorphic for life.
" I never did. I've always considered it a dirty secret because I'm in the North because I'm male and because I'm in the working class. "
Eccleston, during his tenure as a doctor, has dealt with anorexia:" The disease is still raging in me as a doctor. People love the way I look in this series, but I was very ill.
In 2015, after the end of his marriage, he thought about killing himself and then checked into a psychiatric hospital diagnosed as having severe clinical depression.
Eccleston's recovery began after diagnosis, when he started taking prescribed antidepressants.
"I still take antidepressants today. I could be on them for the rest of my days. I have a problem with that. I would like to slowly try to reduce the dose to relive the reality and see how I am … And yet, interestingly enough, I've received some of the best reviews of my life since I started taking it, " he writes.
] "I love the bones of you" will be released Thursday at Simon & Schuster in the UK.
Source link