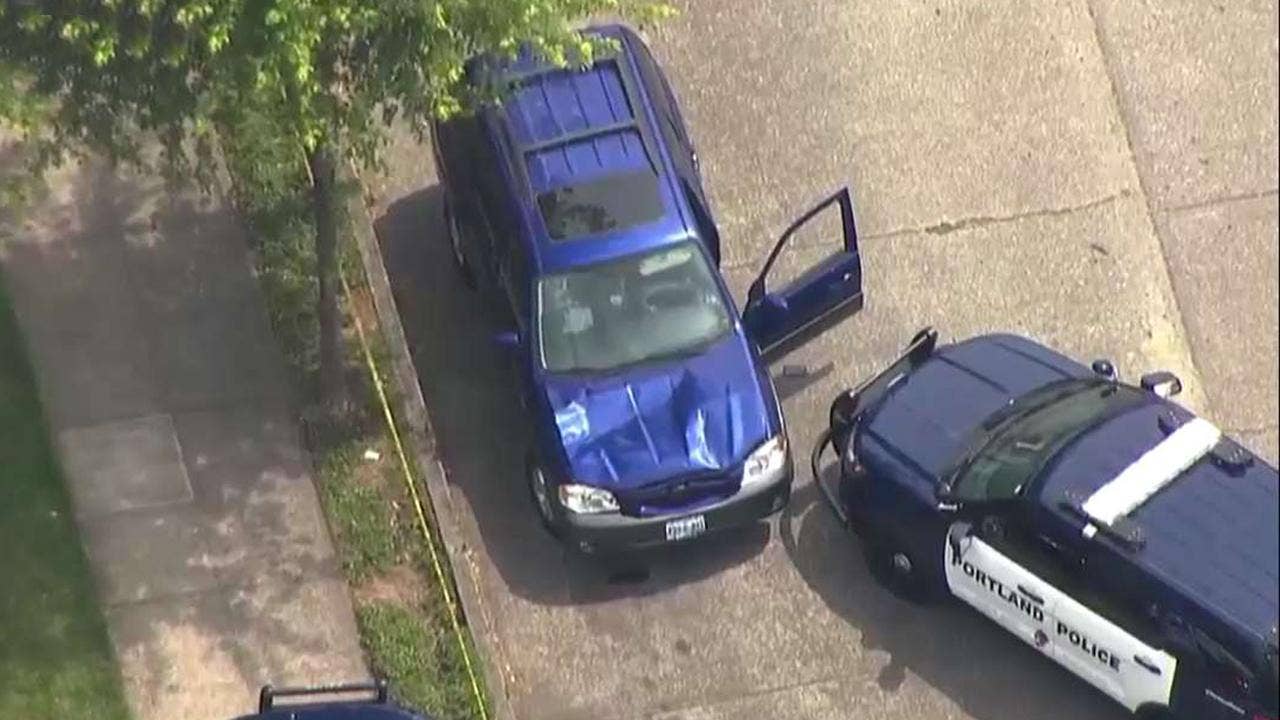 A male driver whose vehicle hit three women Friday morning on the campus of Portland State University, Oregon, was arrested nearly three hours later in a so-called hit-and-run
The suspect, identified as Greg Phillip Porter , 61, faces three cases of attempted murder and attacks, FOX12 Oregon reported. He was detained in the Multnomah County Detention Center
One victim was in critical condition in a hospital and another was in serious condition, police said. The third wife's family asked that no information be given about their health. The women were not identified.
Witnesses said they saw a blue 2005 Mazda tribute jumping sidewalk near the university Friday morning and mowing down three women near a tram station. They said the driver had run away from the scene where abandoned sneakers, a glove and a green sweater lay scattered over a drop of blood.
"He clearly tried to stay on the sidewalk, speeding and getting as many people as possible," said John Strong to FOX12 Oregon. "The vehicle moved so fast, it's hard to tell if it ran over the girls or if they went up and hit the bonnet and they flew away."
The authorities have not said how fast the Mazda was driving or how long it drove on the sidewalk, but one witness said he estimated he was driving at 45 mph.
The Oregonian reported Porter's last known address as Secora, a Southeastern Portland Rehabilitation Facility. James Aldred, a steward of the facility, told the Porter newspaper of delusions.
The police have not established a motive and must still exclude intoxication, mental health problems or a medical incident as a reason for the crash. Authorities are looking for a search warrant to confiscate the vehicle.
The Associated Press has contributed to this report.
Source link