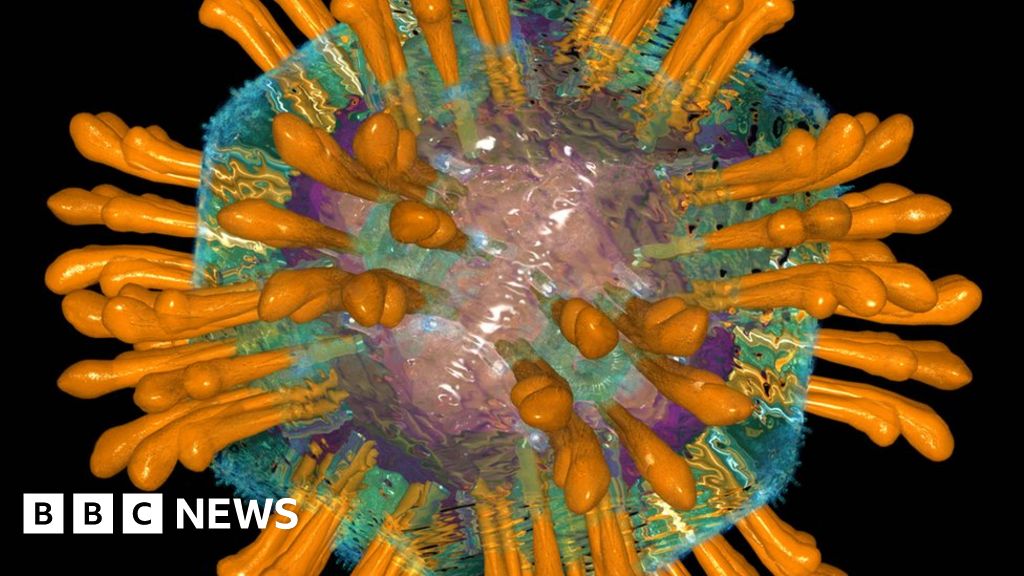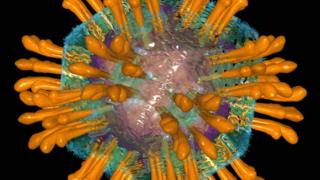 An important new study involving drug users is exploring a way to eliminate the deadly hepatitis C virus.
Hundreds of Scots will participate in research conducted by Glasgow Caledonian and Bristol Universities.
The virus, a major cause of liver disease and cancer, affects about 200,000 people in the United Kingdom, most of whom have injected drugs.
The 2.8 million pound study examines whether the virus can be stopped completely
Currently, treatment can cure more than 90% of patients within eight to twelve weeks with few side effects, however the cost of new antiviral agents is significant.
During the study, researchers will treat up to 500 people in NHS Tayside who inject drugs over a two-year period.
Treatment is offered in a number of facilities, including pharmacies, addiction services and prisons.
It is expected that this "large and rapid increase in treatment" will reduce chronic hepatitis C in the population of people who inject drugs two-thirds.
The findings will be used to guide clinical practice and policy, and support NHS decisions on whether drug users are eligible for early treatment
The five-year study was announced prior to World Hepatitis Day on Saturday.
Prof. Sharon Hutchison, who is the joint lead researcher in research, said, "The study will provide empirical evidence as to whether treating people who inject drugs can reduce the spread of infection."
"We know these people who inject drugs can become infected again.
" However, we also know that the new HCV drugs are highly effective.
"We hypothesize that if the HCV treatment is sufficiently increased, the virus could eventually be eliminated."
"The study will test this on population-level data across the UK."
Researcher GCU and Bristol will collaborate with a number of other institutions, including Dundee, Cambridge and Queen Mary.
Health Protection Scotland also includes NHS Tayside, Public Health England, the Scottish Drugs Forum, the London School of Hygienic and Tropical Medicine and the University of California San Diego are involved.
The study is funded by the National Institute for Health Research.
Source link