DURHAM, NC – Duke freshman sensation Zion Williamson left the field and left the home crowd just 36 seconds after the biggest game of the season, a visit by rival North Carolina on Wednesday night.
Williamson grabbed his right knee in pain after slipping and falling awkwardly as his left-hand Nike basketball shoe fell apart as he planted hard while dribbling near the free-throw line. The blue rubber sole came off the white shoe from heel to toe along the outside edge, leaving Williamson's foot all the way through the big gap.
He left slightly limping, but under his own power, before making his way back to the locker room, without shoes on his feet.
Former President Barack Obama, who sat at the baseline near Duke Bank, called encouragement to Williamson when he left the court.
In the final minutes of the first half of the Duke's office announced that Williamson would not return to the game, describing the injury only in terms of his "knee".
Williamson wore the Nike PG 2.5, Thunder-star Paul Georges signature shoe from the Fall in an exclusive color by Duke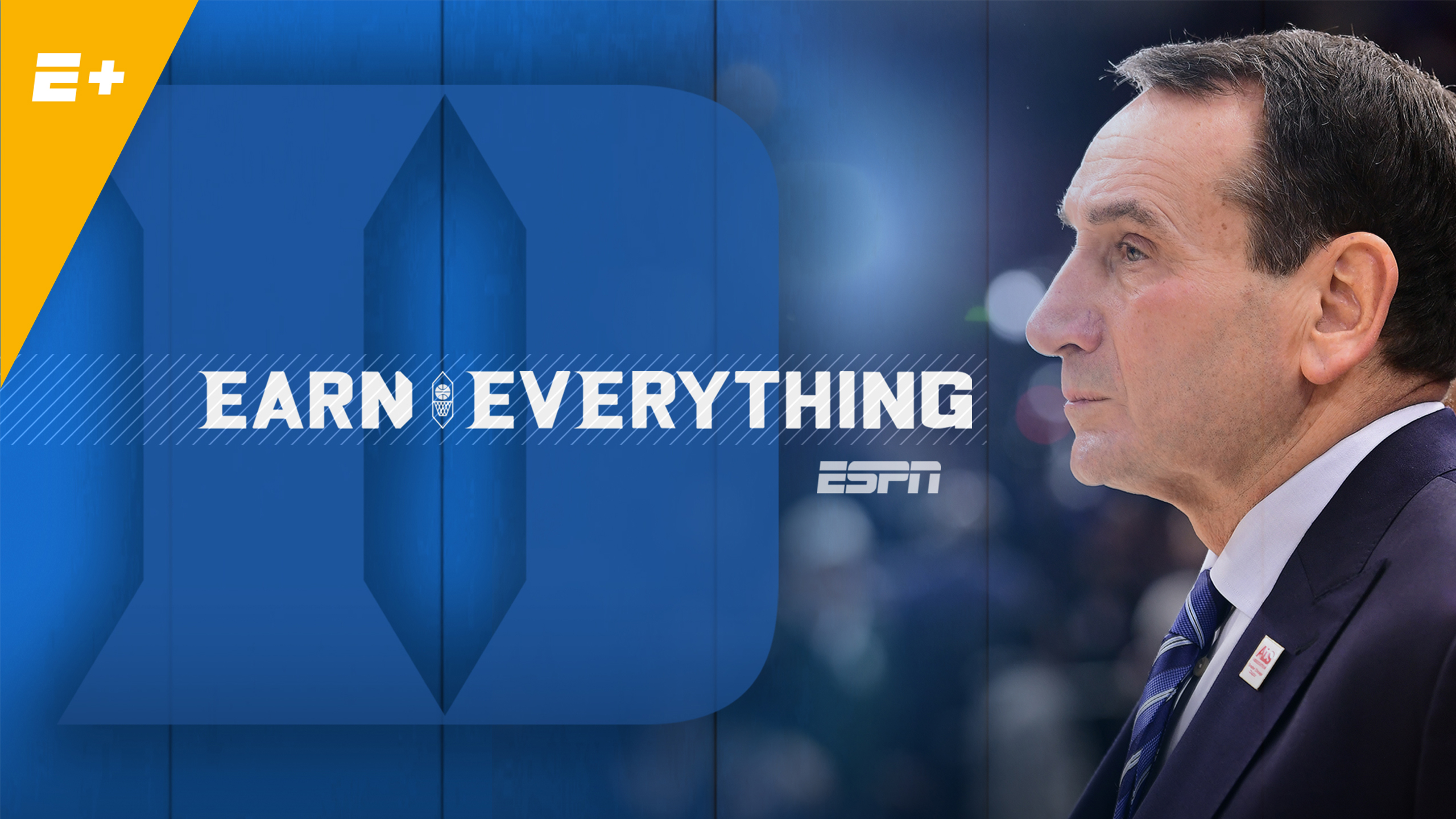 An all-access series that will prepare the Blue Devils for the 2018 season -19 documented, exclusively on ESPN +. Watch on ESPN +
Duke has been an exclusive supplier of uniforms, footwear and apparel for four years in a 12-year contract with Nike. The private school did not announce the contract extension 2015. Nike had an exclusive contract with the university since 1992.
News to Nike was not returned immediately.
Duke initially struggled in Williamson's absence, missing two behind UNC and ranking just before the 42-32 break in the break.
Williamson, who is the ACC's second-best scorer with 22.4 points per game, has established himself as the most exciting player in college basketball with his series of dunks and his unique generation of athleticism.
The Associated Press contributed to this report.
Source link