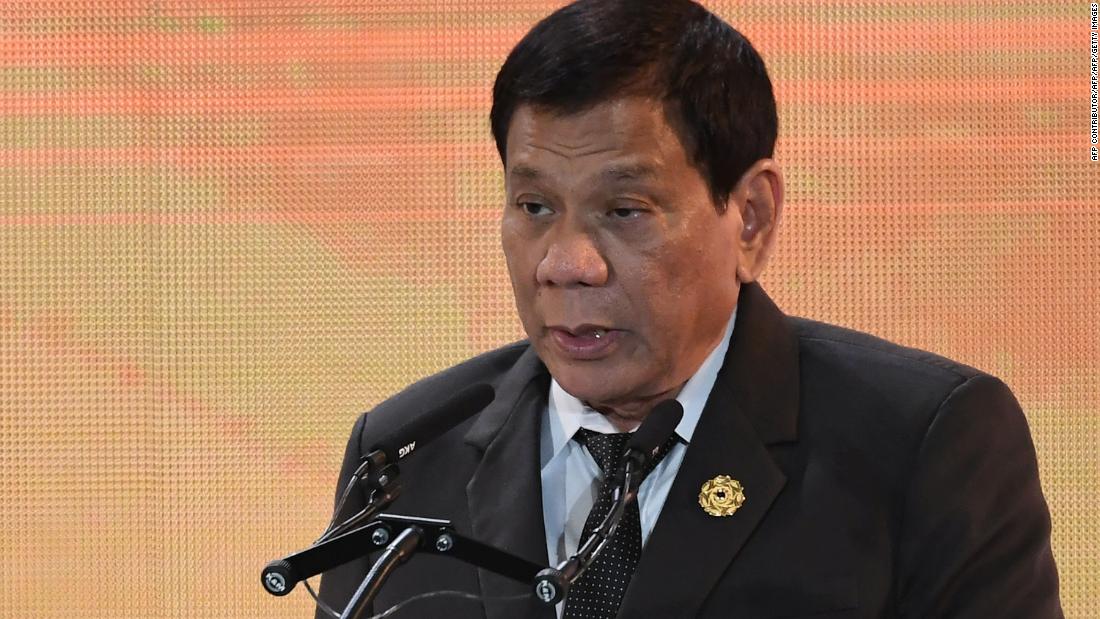 "I might warn Canada next week that they'd better get rid of it," he said on Tuesday, according to CNN Philippines. "We declare war on them, but we can handle them anyway."
According to CNN Philippines, 103 containers with 2,450 tons of garbage were shipped to the Philippines in 2013 and 2014.
The containers were labeled as plastic For recycling, however, the inspectors in the Philippines found that the waste is not recyclable. The garbage was declared illegal because the Canadian-based private company did not have any import permits to ship the cargo.
Some of the containers are still in Manila Harbor, according to the report.
The issue of global waste and its handling has become a growing problem. For years, industrialized countries have been transporting recyclable waste for processing overseas. This is changing now.
Last year, China issued a ban on "foreign waste" as a means of reducing environmental damage. The restrictions have reportedly led to waste being collected in developed countries so as not to send it anywhere.
"I can not understand why they turn us into a dump," said Duterte, who warned against sailing to Canada and disposing of the garbage there himself, adding, "The garbage is coming home."
The Philippines has been calling on Canada to dispose of its garbage for years. Canadian Prime Minister Justin Trudeau said in the past that he had "made a great effort to find a solution for the deposited garbage."
Duterte often uses bombastic statements. For example, earlier this month he threatened to send his troops on a "suicide mission" if Beijing did not "release" a Manila-occupied island in the South China Sea.
Source link