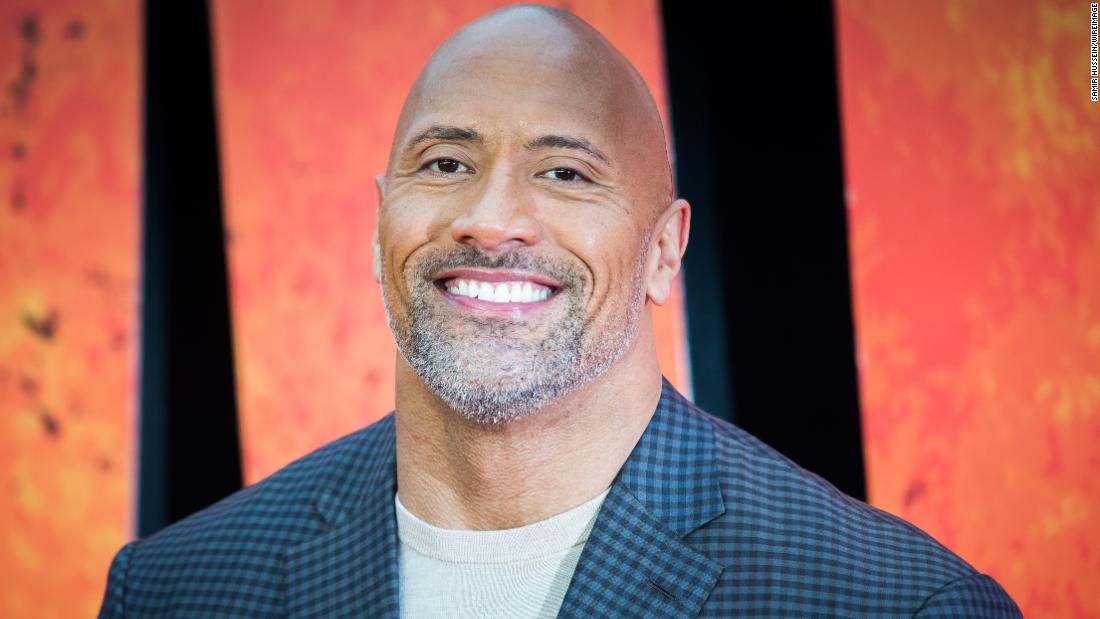 Johnson and his girlfriend Lauren Hashian called her second child, a girl named Tiana Gia Johnson.
Johnson made the announcement on his Instagram account, accompanied by a photo on which he snuggled with the new lady in his life.
"Blessed and proud to bring another strong girl to this world," he wrote. "Tiana Gia Johnson came to this world like a force of nature and Mama @laurenhashianofficial worked and delivered like a real rock star."
Johnson and Hashian also have another daughter, Jasmine Lia, who was born in 2015.
Johnson also shares a daughter, Simone Alexandra, with ex-wife Dany Garcia.
The Rampage star said he was present for Tiana's birth, adding that the experience gave him a "new level of love, respect and admiration" for his girlfriend and "all mothers and wives out there" ,
He concluded with a message to his youngest daughter: "Your crazy father has many responsibilities and wears many hats in this big ol world, but your father will always be the one I'm most proud of."
Source link