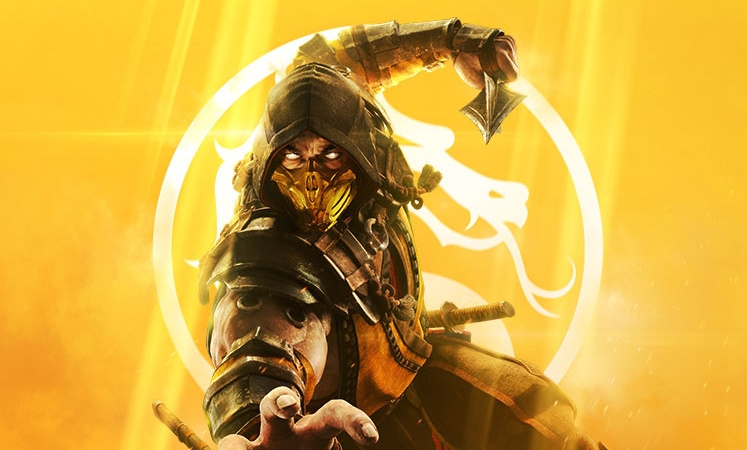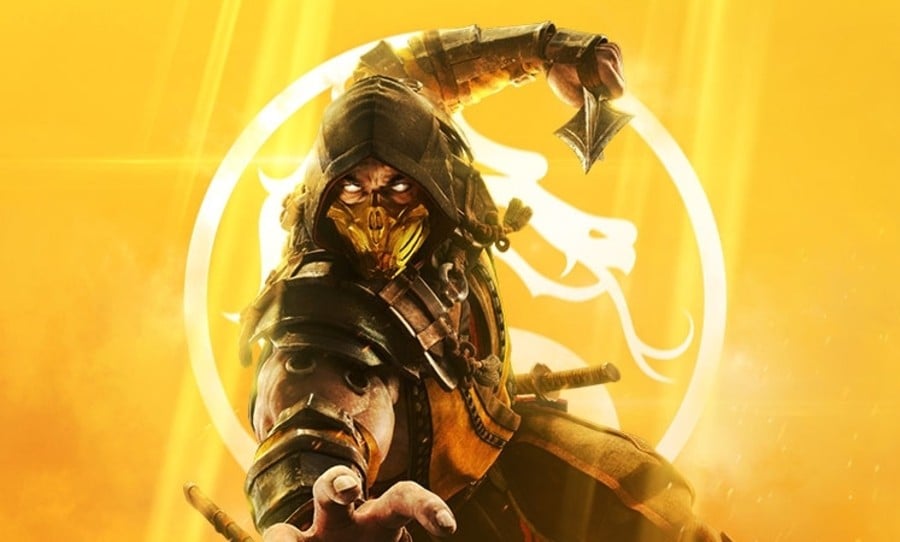 As close as we are to the release of Mortal Kombat 11 we still know little or nothing about the switch version. Most of what we learned about it was at PAX East this weekend when reports on the show floor confirmed that the Nintendo iteration reached 60 frames per second. Thus no material of the switch version could be shown.
If you're still not sure how to run the eleventh entry on the Nintendo Switch, serial co-creator Ed Boon is here to make you feel comfortable. During a Rapid Fire interview with Game Informer, Boon reassured fans that the game would run on the hybrid device at 60 frames per second and certainly would not contain 30 frames per second or blurry backgrounds. He reiterates this by saying that the Nintendo version looks "great" and says it is thoroughly Mortal Kombat 1
1.
Click here to see the full Rapid Fire interview. Would you like to see a few switch videos of the game at this point? Tell us below.
Source link