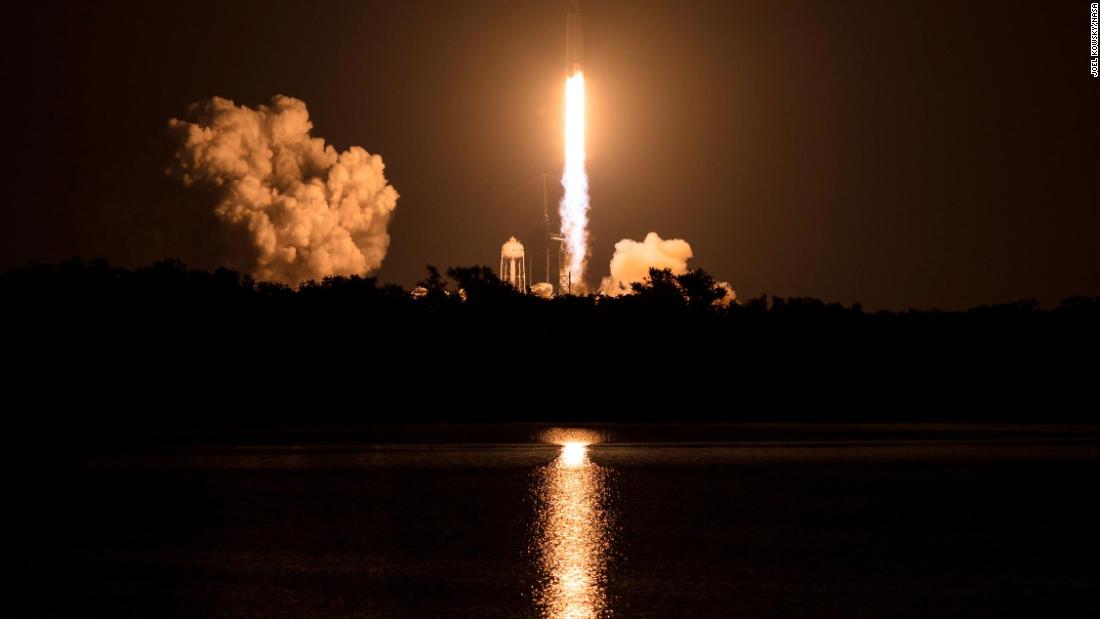 Musk has long been promoting its goal of making humanity an interplanetary species, and the company's starship facilities are building the prototypes to achieve this.
Musk was named recipient of the Stephen Hawking Medal in 2019 for science communication. He had intended to accept the prize in person, but was unable to attend because of scheduling conflicts. He gave a speech of thanks and in the video was in the background a prototype of the second spaceship in Florida to see.
After its completion, the ship should be 180 feet tall and 30 feet wide. The company hopes that one day it will be able to transport people and cargo from Earth to Mars.
There are two Starship establishments, the first of which is located in Boca Chica, Texas. Both are developing Starship prototypes in an in-house competition to find out which one is more effective.
The prototype of the Texas plant was originally called Starhopper and has some experience in flight.
Musk said in May on Twitter.
Both locations produce many spaceships. This is a competition to find out which location is most effective. The answer could be both. "
Musk added:
" All team-learned insights need to be shared with the other team, but other teams do not need to use them.
The prototypes are expected to be powered by the company's three Raptor engines.