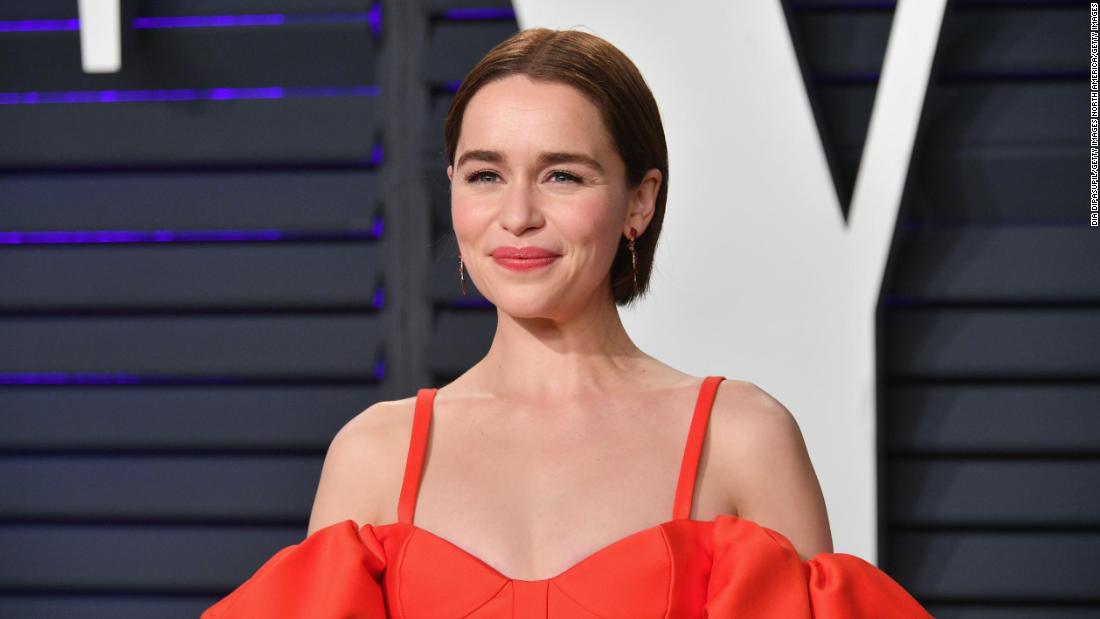 The star "Games of Thrones" made the revelation in a story she wrote for the New Yorker. She said that her health problems started in 2011.
"My trainer put me in the plank position, and I immediately felt like an elastic band was squeezing my brain," she wrote in the article. "I tried to ignore the pain and get through it, but I just could not." I told my coach that I needed to take a break, somehow crawling up to the locker room, reaching the bathroom and sinking to my knees In the meantime, the pain became stronger, stinging and contracting pain, and to some extent I knew what was happening: my brain was damaged. "
She wrote further" The diagnosis was rapid and threatening: a subarachnoid haemorrhage (SAH) , a life-threatening type of stroke caused by bleeding into the space around the brain. "I had an aneurysm, an arterial rupture." As I later learned, about one-third of SAH patients die immediately or soon afterwards. "
She became finally undergone a three-hour operation and then spent four days in the intensive care unit.
Two years later, Clarkes doctors found a second aneurysm that required further surgery.
"When they woke me, I screamed in pain, the procedure had failed," she wrote. "I had a heavy bleeding and the doctors made it clear that my chances of survival were precarious if they did not operate again, this time they had to reach my brain in an old-fashioned way ̵
1; through my skull – and the surgery had to happen immediately."
Clarke then spent a month in the hospital.
"There was terrible fear, panic attacks … I felt like a shell of mine," Clarke wrote. "So much so that I find it hard to remember these dark days very well, my mind blocked them, but I remember I was convinced that I would not live."
Clarke wrote that she is since "cured beyond my most unreasonable hopes."
She said that she wants to help others by not only sharing her story, but encouraging donations to the charity "SameYou," which treats people recovering from a brain injury.
Source link