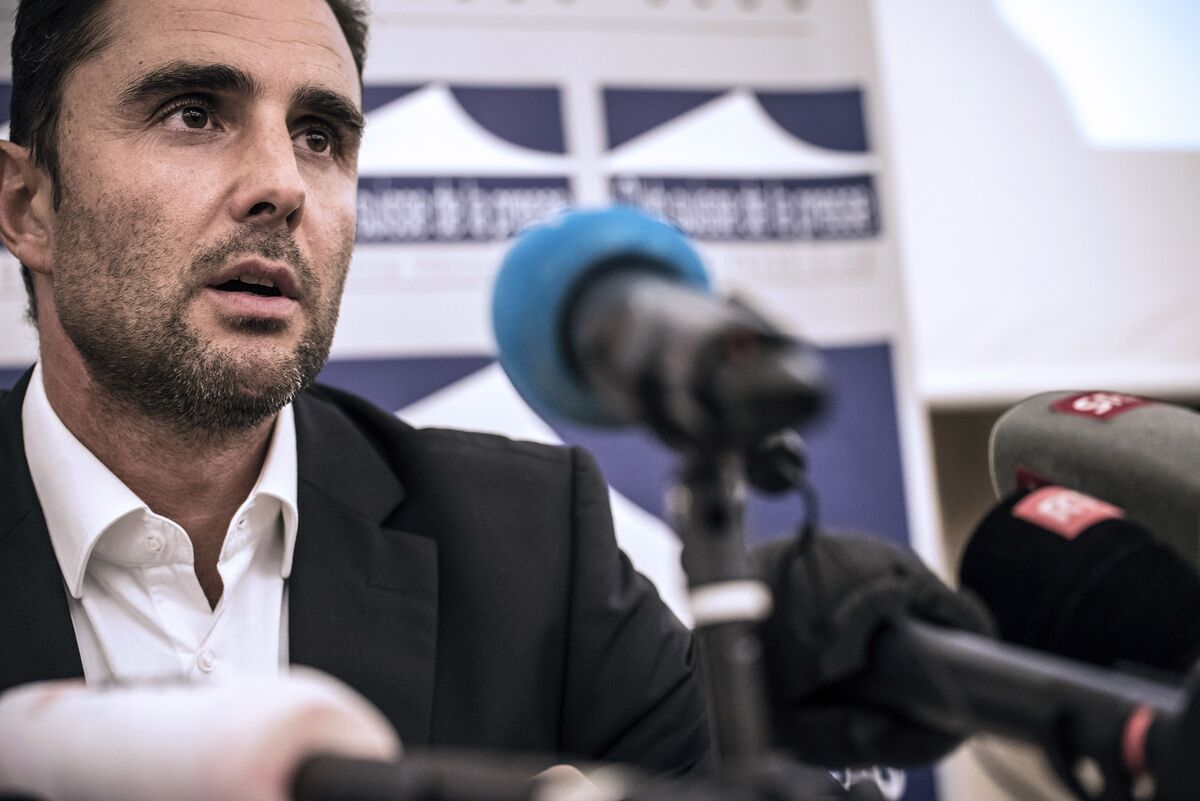 Herve Falciani, a former colleague of HSBC whose personal bank account data in several countries had triggered tax evasion investigations, was released by a Spanish judge less than a day after being arrested by the Madrid police following an extradition request from Swiss
Judicial police arrested Falciani on Wednesday in the capital, and the Frenchman appeared in court on Thursday, where Spanish prosecutors recommend imprisonment until he decides on extradition. However, the judge released him while he asked him to hand over his passport and report to the police on a weekly basis.
Falciani was convicted by a Swiss court in 2015 in the absence of industrial espionage and sentenced to five years' imprisonment after stealing a flood of data from the Swiss HSBC unit, investigations by French, Belgian, US and US citizens The consequence had British authorities in tax evasion. HSBC agreed to pay a fine of 40 million Swiss francs (42 million US dollars) to end a Geneva prosecutor's investigation into money laundering and criminal charges.
Falciani had previously suspended the sentence from Switzerland. The decision of the Spanish judge makes it less likely that he will ever be sent back to Switzerland to serve the sentence. A Spanish court refused his extradition in 201
3, when he entered Spain in 2012, as the offenses against him were not prosecuted in Spain.
Source link