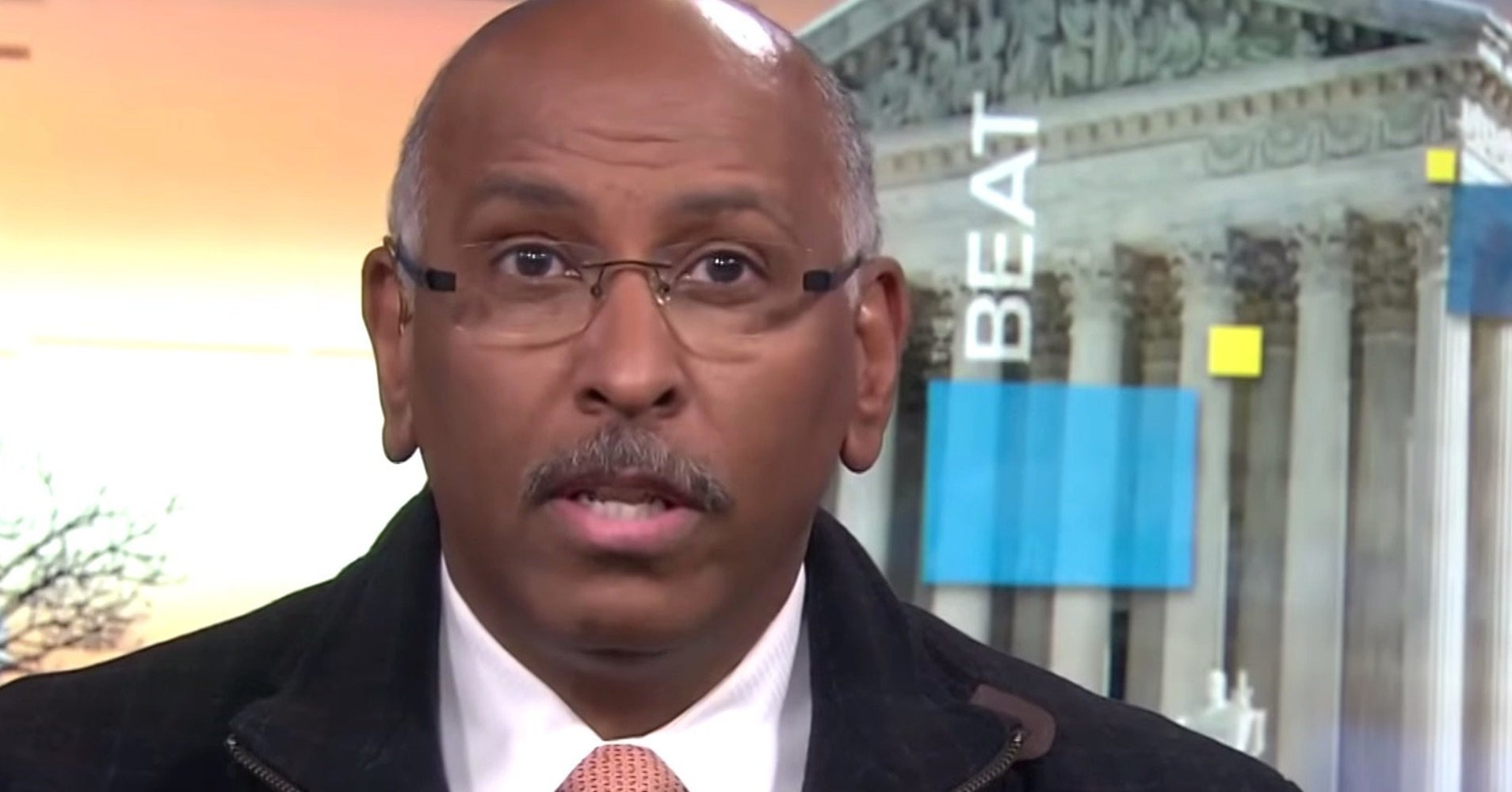 Michael Steele, former chairman of the Republican National Committee, sent a warning to the Republican legislator who supported the agenda of President Donald Trump in Russia.
On Wednesday, GOP senators blocked the maintenance of sanctions against companies affiliated with Russian oligarch Oleg Deripaska, a close ally of Russian President Vladimir Putin.
Steele said on MSNBC that legislators are "orbiting the wagons" to help Trump.
The moderator Ari Melber called it "potentially collusion".
Steele corrected him quickly.
"It's all an arrangement," he said:
"It's all an agreement, because in my opinion, if you take these steps, you're giving the information and the facts as we see them now, and they are If you want to slow down the role lawfully, then you're now part of that narrative, as well as any other thing that concerns me, especially if those guys have the evidence, you have more information than you are sitting here, and you have a lot. "
Steele added to some Republican lawmakers," The most important thing is to protect this president. "

In a separate Steele, Trump continues to be in House spokeswoman Nancy Pelosi (D-Calif.) found his match after asking to remove the union's address because of the closure

"He does not know what to do with this woman, he has no idea," Steele said he sits fru Strive in the White House because she does not bite on the crazy cores he sets out there. "

See his full comments in the video above.

621685564716533 & # 39;); // output specific fbq (& # 39; init & # 39 ;, 1043018625788392 & # 39;); // Partner Studio fbq (& # 39; track & # 39 ;, "PageView"); fbq (& # 39; track & # 39 ;, & # 39; ViewContent & # 39 ;, {"content_name"): "Ex-RNC chairman notes trump-supporting senators:" It's All Collusion "," content_category ":" us.hpmgmed "}); fbq ("trackCustom", "EntryPage", "section_name": "Media", "tags": ["donald-trump","republican-national-committee","collusion","michael-steele","oleg-deripaska"] "team": "us_huffpost_now"), "ncid": null , "environment": "desktop", "render_type": "web"}); waitForGlobal (function () { Return HP.modules.Tracky; }, Function () { / * TODO do we still want that? $ (& # 39; body & # 39;). on (& # 39; click & # 39 ;, function (event) { HP.modules.Tracky.reportClick (event, function (data) { fbq (& # 39; trackCustom & # 39 ;, "Click", data); }); }); * / });