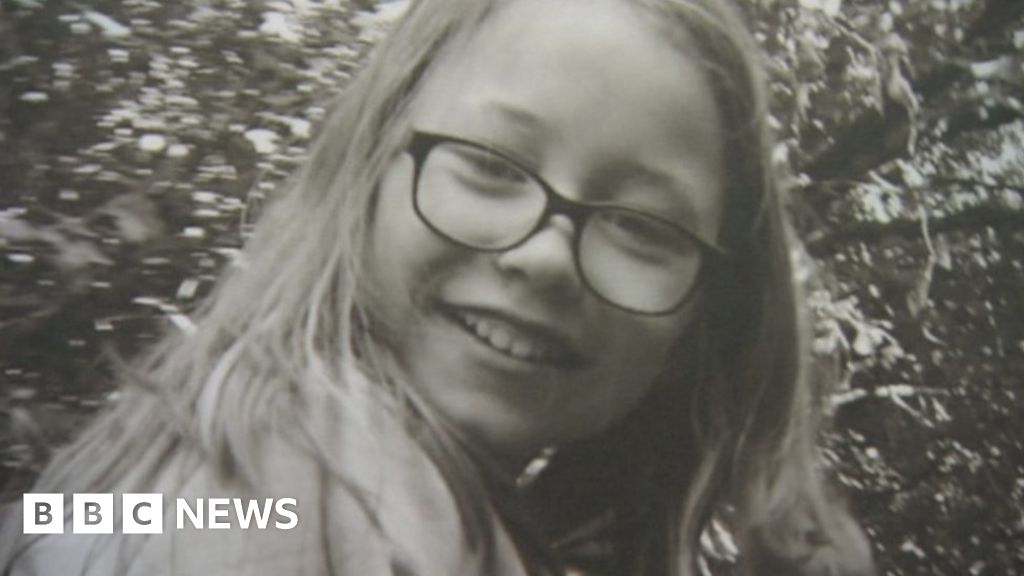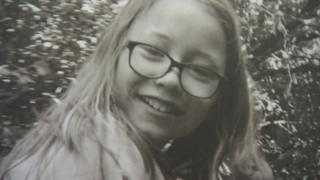 The death of a 1
4-year-old girl after an MRI scan is to be investigated by a health guard.
Torbay's Alice Sloman had autism and received an anesthetic for the study after becoming "extremely anxious" and "hypersensitive."
However, a hormone administered for a growth defect resulted in an undiagnosed one Condition that increased her heart and endangered her when she was drugged.
Torbay Hospital referred the case to investigation.
The hospital said, "We expect your report shortly and welcome the news that the Department of Health Security Investigations has launched a national investigation. "
University Hospitals Bristol NHS Foundation Trust The Children's Hospital in Bristol, which was responsible for the technical care of Alice, said:" We fully cooperate in this investigation and wait for the Results. "
Alice had hormone treatment to fight her growth defect, but that meant her heart had grown to about twice the size it should have.
The MRI scan was designed to find out if there was fluid on her brain – a side effect of growth hormone.
She was to be seen first on the day of her scan, but had to wait several hours, which caused her to need the narcotic because of her anxiety.
Her mother Sarah Sloman said, "The nurses pointed out to the doctors that they were worried about their hypertensive condition."
Ms. Sloman said that as soon as the doctors realized that there was a problem, they "immediately stopped "should be.
"They did not do enough homework to know who they were dealing with the day before," she said.
Alice was taken to the Bristol Children's Hospital but died three days later. The NHS report says she had a heart attack during the scan.
A North Bristol NHS Trust autopsy report reported that Alice suffered episodes of very low heart rate during the scan until she became critically ill.
It was concluded that general anesthesia was the "triggering factor" in her death.
An investigation into her death is due in December.
Source link