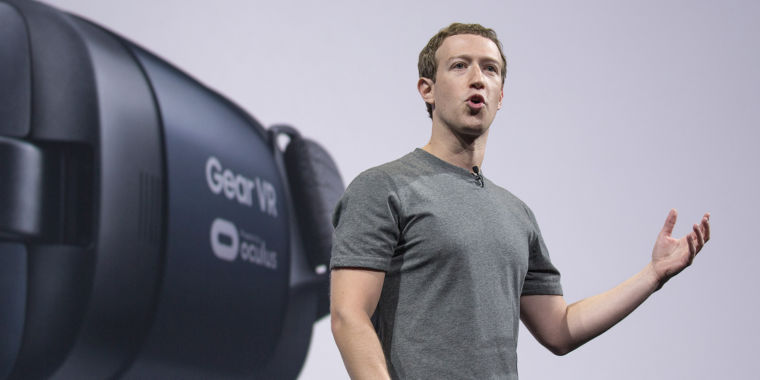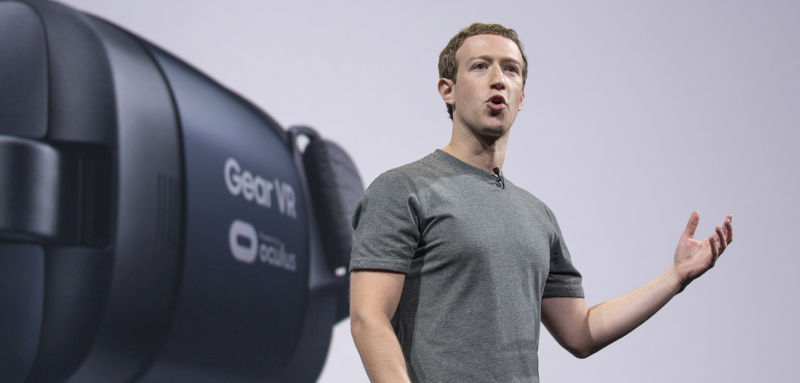 Facebook is delaying plans to unveil its long-rumored smart speakers as part of the ongoing public outcry over the company's data-gathering policies, a new Bloomberg report said.
Reports from Digitimes and Bloomberg said last year that Facebook is working on a smart home loudspeaker with a large touch screen for video chats, similar to Amazon Echo Show, but also with a standalone speaker such as Google Home and Echo, to be sold for a lower price
The former is said to include a wide-angle lens that can detect the faces of users and link them to Facebook accounts. Both devices should use a new language assistant. A January report from Cheddar said that the video chat device would be called a "portal" and that it could be priced at $ 499. Work on the devices will be led by the Facebook Building 8 team, a group of social media giants focused on consumer hardware.
Facebook intends to present its new smart home products at the annual F8 developer conference in May, with a full product release coming in the fall. But the Cambridge Analytica controversy and subsequent public outcry over Facebook's dealings with user data seem to have put the big revelation on hold. (Cambridge Analytica, a political consultancy firm working on Donald Trump's 201
6 presidential campaign, revealed that it kept copies of private data for about 50 million Facebook users.) The report says that Facebook is now taking a closer look at the products make the "right compromises in terms of user data".
Various reports this week, Facebook CEO Mark Zuckerberg said, in the coming weeks before Congress to testify about the privacy practices of the company.
Despite concerns over Facebook's customer usage practices, many of which existed long before the turmoil of Cambridge Analytica, the report says that Facebook plans to release the speakers later this year. Facebook declined to comment on this story.
Source link