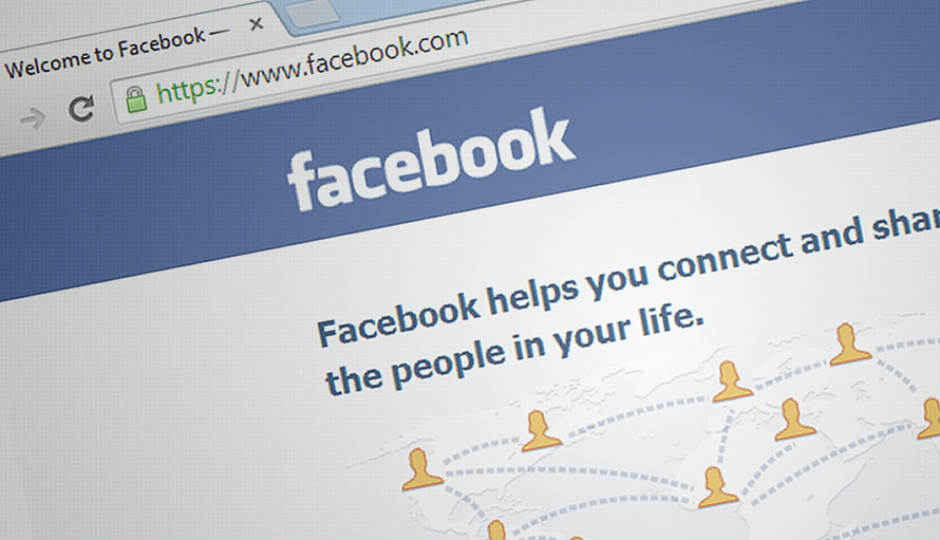 Back in June , Facebook announced that there are now over 2 billion users on the social media platform. To make its service more appealing, the company is testing a new label to find out what its non-friendly users have in common. Facebook confirmed to CNET that the new feature is called "things in common" and is currently being tested with a small group of users in the US. As the name implies, the new feature will highlight a marker of what users have in common with third-party users when browsing the social media platform.
The new label should appear when browsing the comments to a public post. When someone comments on a post, the feature highlights information that a user has in common with the person who has commented on the post, as they are both from the same hometown, or they went to the same school. The report shows only publicly available information on the labels. The new feature will also appear if users from the same public Facebook group or if they work for the same company but are not friends on Facebook.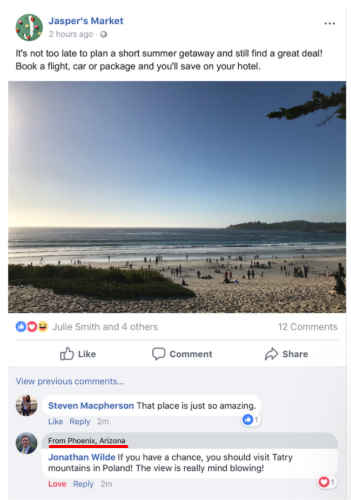 "Sharing common knowledge helps people to connect," a Facebook spokeswoman CNET said in a statement. "We're testing to add a 'Dings in Common' label that appears above the comments of people you're not friends with, but who you may have something in common with." The new feature can be seen as an extension of the "People You May Know" recommendations that appeal to new friends on Facebook.
A previous report hinted that Facebook, to gauge the credibility of users and identify malicious actors who distribute fake messages on the platform, has developed an algorithm to assign a reputation value to its users in order to increase their trustworthiness predict a scale from zero to one. The rating system is said to have been developed last year. You can read more about it here.
[19759003]

<! – commented on 6-july-2016
->
Other popular offers
* Includes Cashback
<! –
->
<! –
-> <! –
Top engineering colleges
-> <! –
Related Articles
->