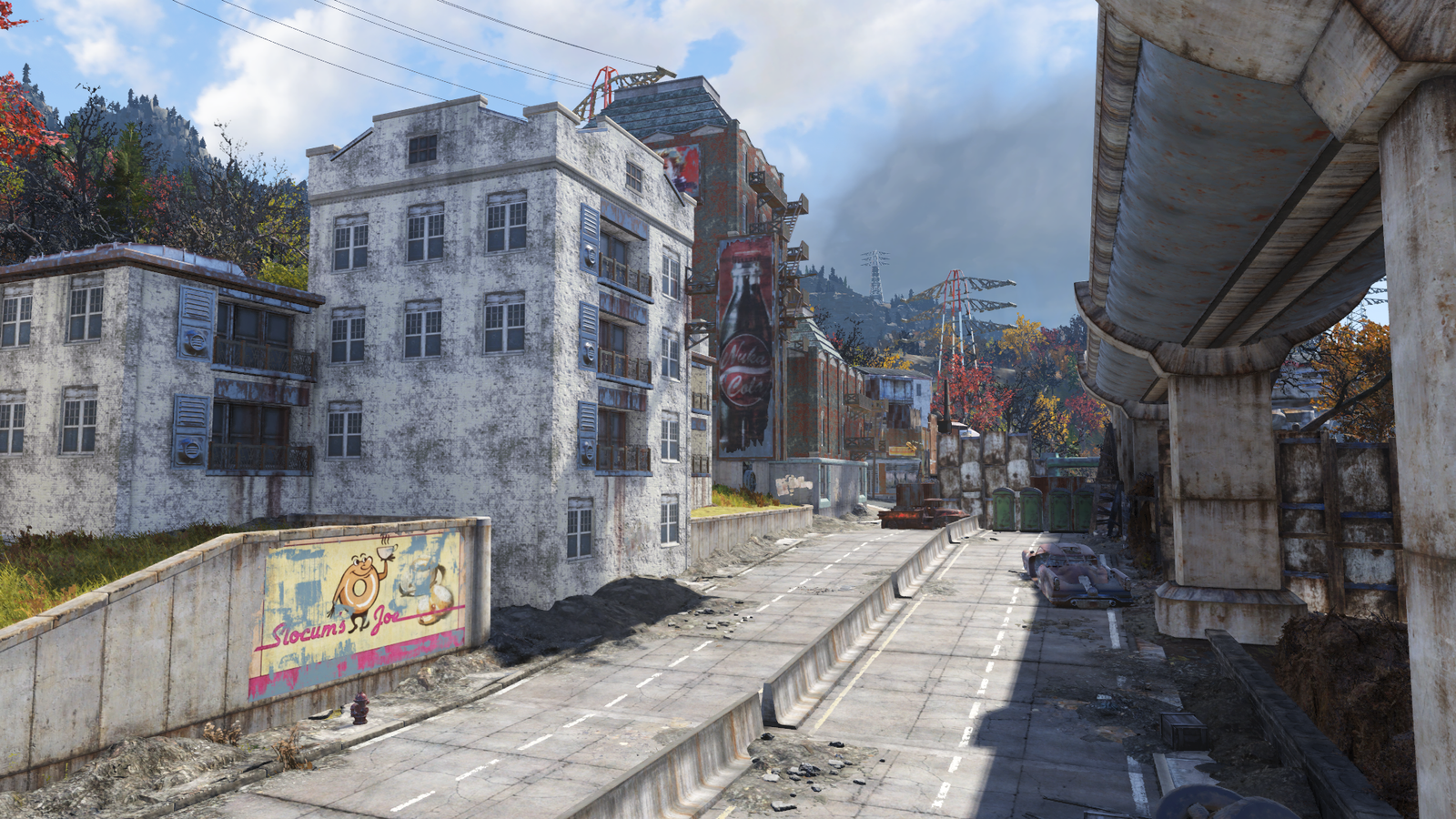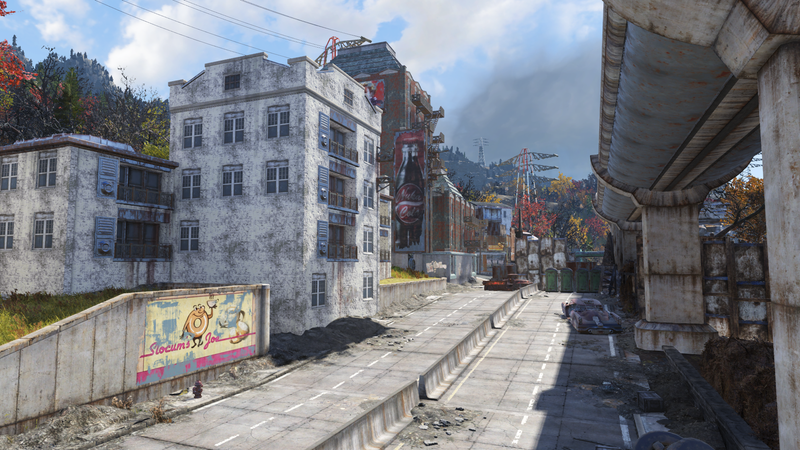 At QuakeCon 2019, Bethesda announced some new content for Fallout 76 including a new one Card for the nuclear winter mode and new raids. They also released a new updated roadmap for Summer 2019.
Nuclear Winter, Fallout 76 52-player Battle Royale Mode, receives a new map. It is based on Fallout 76 called Morgantown and will include more verticality and be located in a more urban environment. The current map is more rural, full of trees and barren hills. The new card will be released in September, along with some quality of life enhancements for the mode.
A new vault raid is planned. In Vault 94, the new raid offers three missions that change weekly and support 4 player groups. Completing these missions rewards players with new armor and social rewards. Bethesda also confirmed that they were working on another robbery, but did not announce any specific details about the robbery.
Beyond These Two Greater Parts Bethesda shared a bit more information about the upcoming Wastelanders update. This is the update that adds NPCs to Fallout 76. Today's panel confirmed that players will be talking to these NPCs about dialogue trees that, according to Bethesda, are more like Fallout 3 than . Fallout 4. Bethesda plans to release the Wastelanders update in November of this year.
Bethesda also teased private servers that came to the game "earlier than you think". What does that mean? I have no idea. I did not expect them so fast, so that really does not mean anything to me. But who knows, maybe next month private servers will be supported in Fallout 76 ? But probably not.
Source link