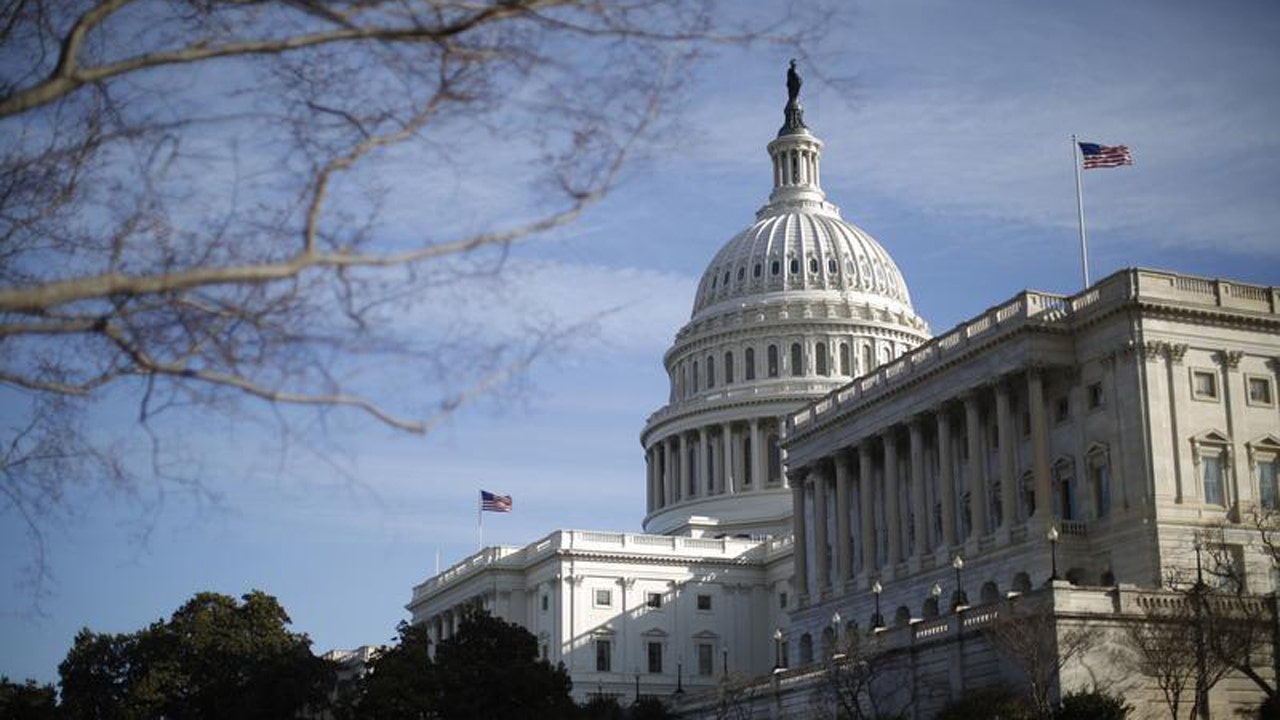 President Trump's team is likely to review requests for release from parts of the heavily edited Foreign Intelligence Surveillance Act (FISA) application, which was used by the FBI to issue a warrant to oversee former Trump campaign adviser Carter Page during the 2016 elections receive.
"I think his lawyers are looking at this to see if they can declassify sooner rather than later," said Devin Nunes, R-Calif., During an interview with "Sunday Morning Futures" It Comes Out that we are all better off because what I have said is what's left over, that's edited, the American people really need to know what's under it. "
Nunes, who sent a letter to the White House with his team in June requesting that they release only 20 pages of the FISA application, said he was not sure if Trump himself read the committee's document However, adding that the Americans "will be shocked by what is in this FI's SA application" if they look at the pages that could be released, the California Republican said that the 20 pages are the "Mass" of what the committee wants to see, even though it would not oppose the release of even more released material from the application.
Because many witnesses still need to be interviewed Nunes fears in the investigation that the committee may have the Time will go by, especially when the Democrats are changing houses in the midterm elections in November.
"There is a stables game at the DOJ and the FBI – they are trying to stagnate so much You can, hope and bet that the Republicans would lose the house in the fall, "said Nunes. "And if that happens, it basically shuts it all down, Rod Rosenstein will not be despised, the FBI will not be held accountable, all this investigation will be stopped, everything will be buried … Therefore, the sooner the President declassifies that, the better. "
Source link