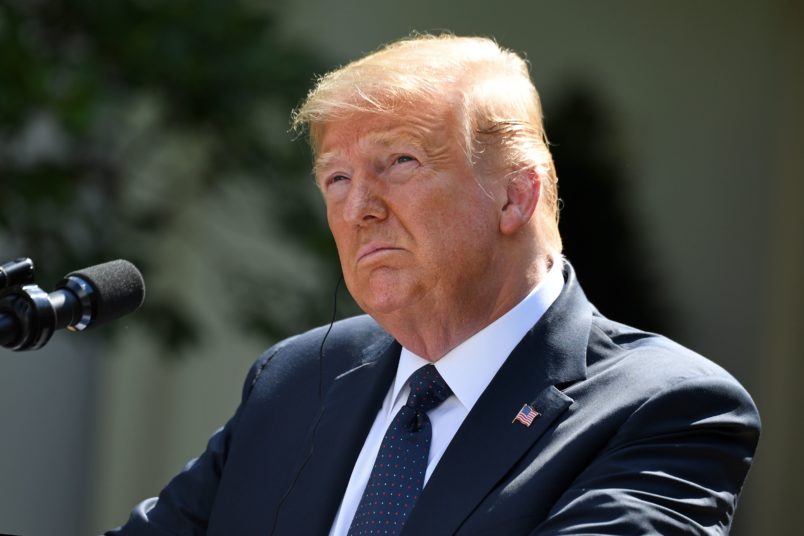 The FBI has reportedly stored important documents in its investigation into the Russia-Trump campaign, including FBI director James Comey's memos to his talks with President Donald Trump, fearing that Trump would end the investigation.
According to CNN, the FBI took several steps to protect the documents under the leadership of then-FBI deputy director Andrew McCabe after Trump fired Comey in 2017.
McCabe reportedly had investigators keep Comey's memos in the agency's software system, SENTINEL, where they could not be cleaned if Trump also pushed McCabe out (which he eventually did).
In addition, according to CNN, FBI agents hid at least three copies of the memos and other documents in "remote locations around the office."
;
Support the TPM Journalism Fund
With contributions we can hire more journalists
With contributions, we can offer free memberships to those who cannot afford them
Articles support independent journalism outside the company