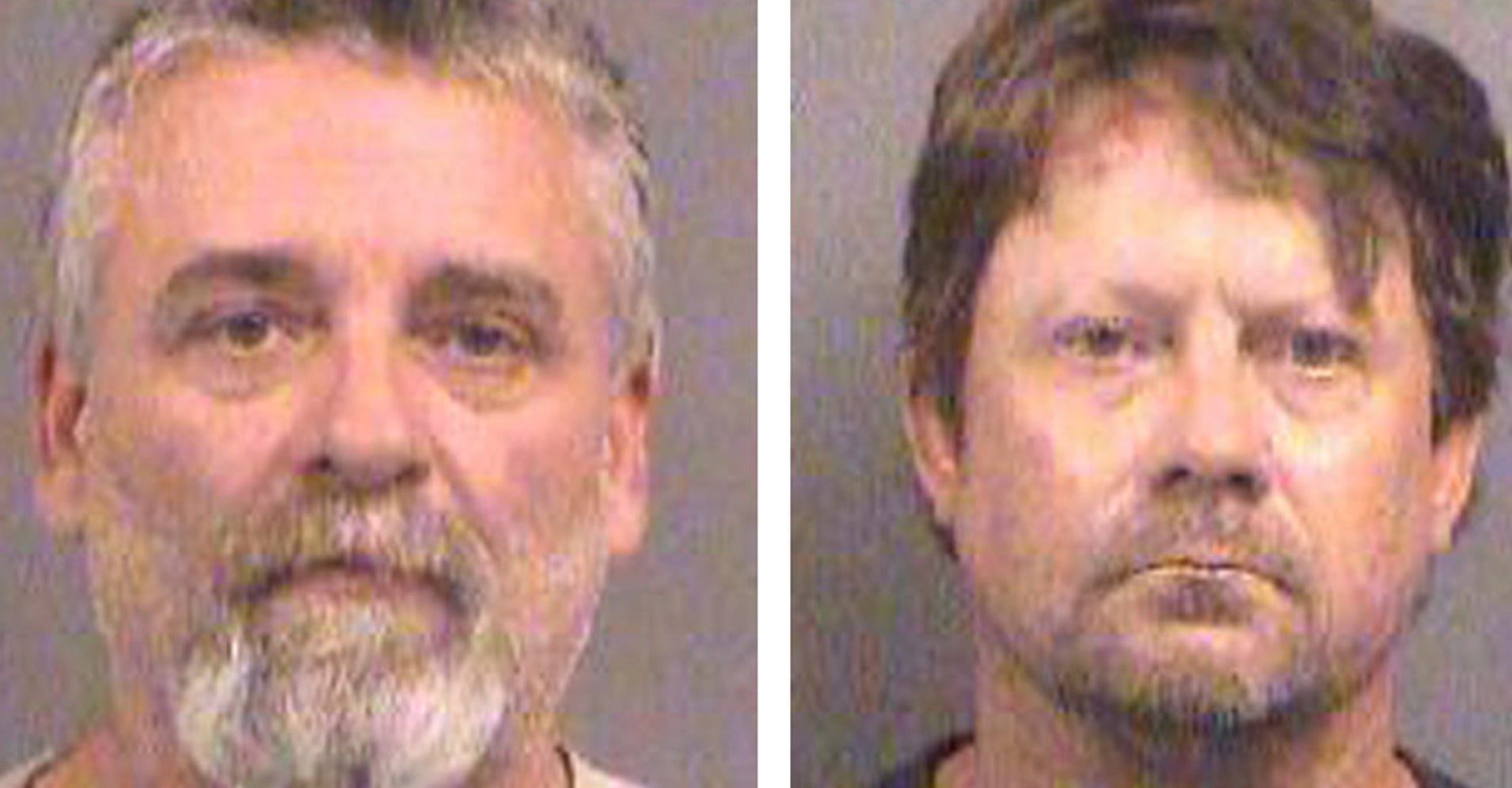 WICHITA, Kan. – An FBI informant who infiltrated a Kansas militia group reported on Wednesday at the dreadful moment that he believed a militia would murder two Muslim women for their beliefs.
The informant, Dan Day, said he drove a truck with member of the militia group, Patrick Stein, in February 2016 during a mission to "monitor" Somali Muslim immigrants in Garden City, Kansas, when they were two Dark-skinned women in headscarves walking across a parking lot
"I could knock them over, kill them right there," Stein said, according to Day. "Those damn whores," Stein said, loud enough for the women to hear when he took a black pistol into the car.
"Did you do anything to stop him?" The prosecutor asked on Wednesday in court.
"When [Stein] got his gun out, I actually pulled out my gun," recalls Day. The prosecutor asked why.
"Um," Day replied, choking back the tears. "I would not let him kill these innocent women because they were who they were because they were Somalis or Muslims."
"It was very scary," he added. "I thought I had to kill someone, I'm not a murderer."
Day said he finally calmed down Stein and drove her away. He still remembers the "fear" in the eyes of the two women.
Stein and two other men ̵
1; Curtis Allen and Gavin Wright – stand trial this week in Wichita federal court and are accused of being part of a 2016 terrorist act to massacre Muslims. Prosecutors say the three men, all members of a militia group called Crusaders, were planning to bomb a garden city apartment complex housing Somali refugees who called the men "cockroaches." Prosecutors say the trio plan to attack the day after the presidential election in 2016 so as not to offend President Donald Trump's chances of victory.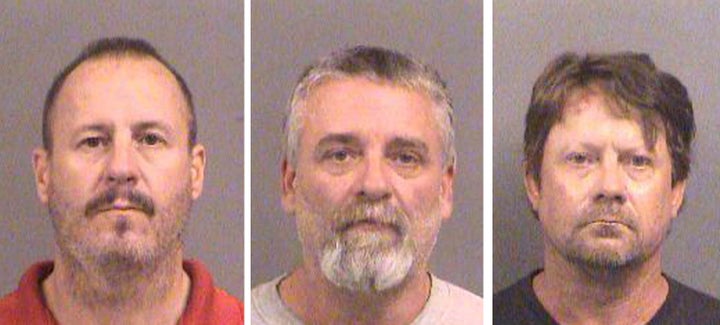 However, their conspiracy was largely nullified by evidence collected by Day, which the FBI recruited in 2016 as a prosecutor's informant
Wednesday marked Day's first appearance at the trial, which began last week. Stein, Allen and Wright have been innocent because they plotted to use a weapons of mass destruction and conspiracy against civil rights. The trial is expected to last until April, when an almost entirely white jury will determine the fate of militia officers. If convicted, they face life in jail.
As an informer, Day secretly picked up the men who were openly discussing the killing of Muslims. "The only good Muslim is a dead Muslim," Stein said in a conversation. "If you are a Muslim, I will enjoy shooting you in the head."
But the defendants' lawyers have so far described the talk of slaughtering Muslims as mere bluster. "Locker Room Talk," Allen's lawyer Rich Federico calls it. Wright's lawyer Kari Schmidt calls this "Bull Sessions".
But on Wednesday, Day made it clear that he thought that Stein, the leader of the group, really wanted to massacre Muslims.
"He could be a normal person," said Day of Stein. But when he talked about Somalis, Day said Stone had made a total of 180. It was like Dr. Jekyl and Mr. Hyde. He got angry, very angry.
Day reported another incident when he and Stein observed along with Stone Somali Muslims in Garden City in 2016. (Anti-government militias in America have become increasingly paranoid and hateful towards Muslims in recent years) It is common for such groups to monitor peaceful Muslim communities.)
Day says he and Stone passed the Somali apartment complex that the Stone, Allen, and Wright were allegedly targeting in their bombing.
He was furious that it was many Somalis gave, "recalls Day.
"Muslims are like cockroaches," said Day, Stein told him. "You can not kill one of them, you have to kill everyone, they keep coming back, you have to destroy them all."
Day is expected to resume on Thursday morning.
HuffPost is in Wichita, Kansas to cover this terrorism process. Check for updates.