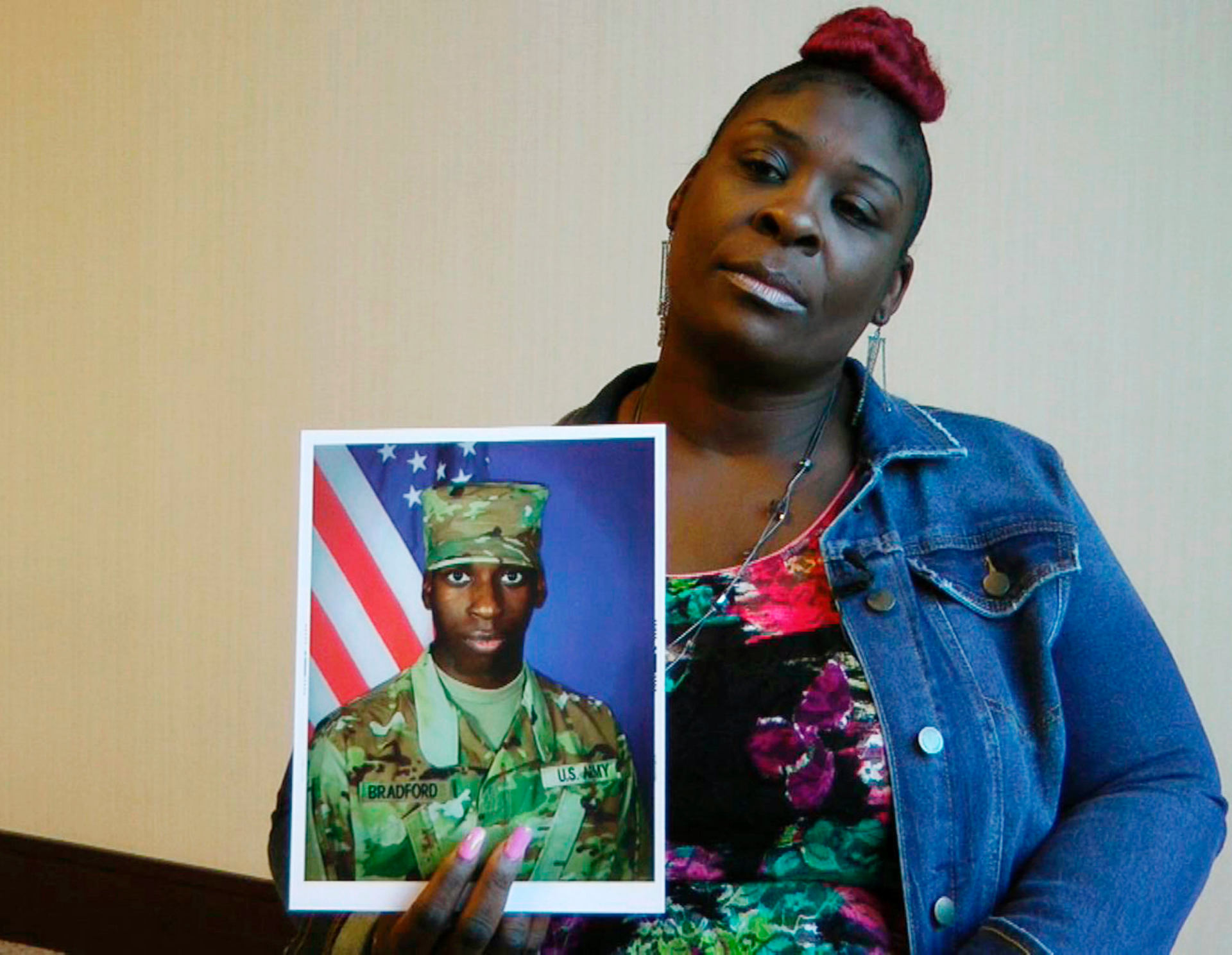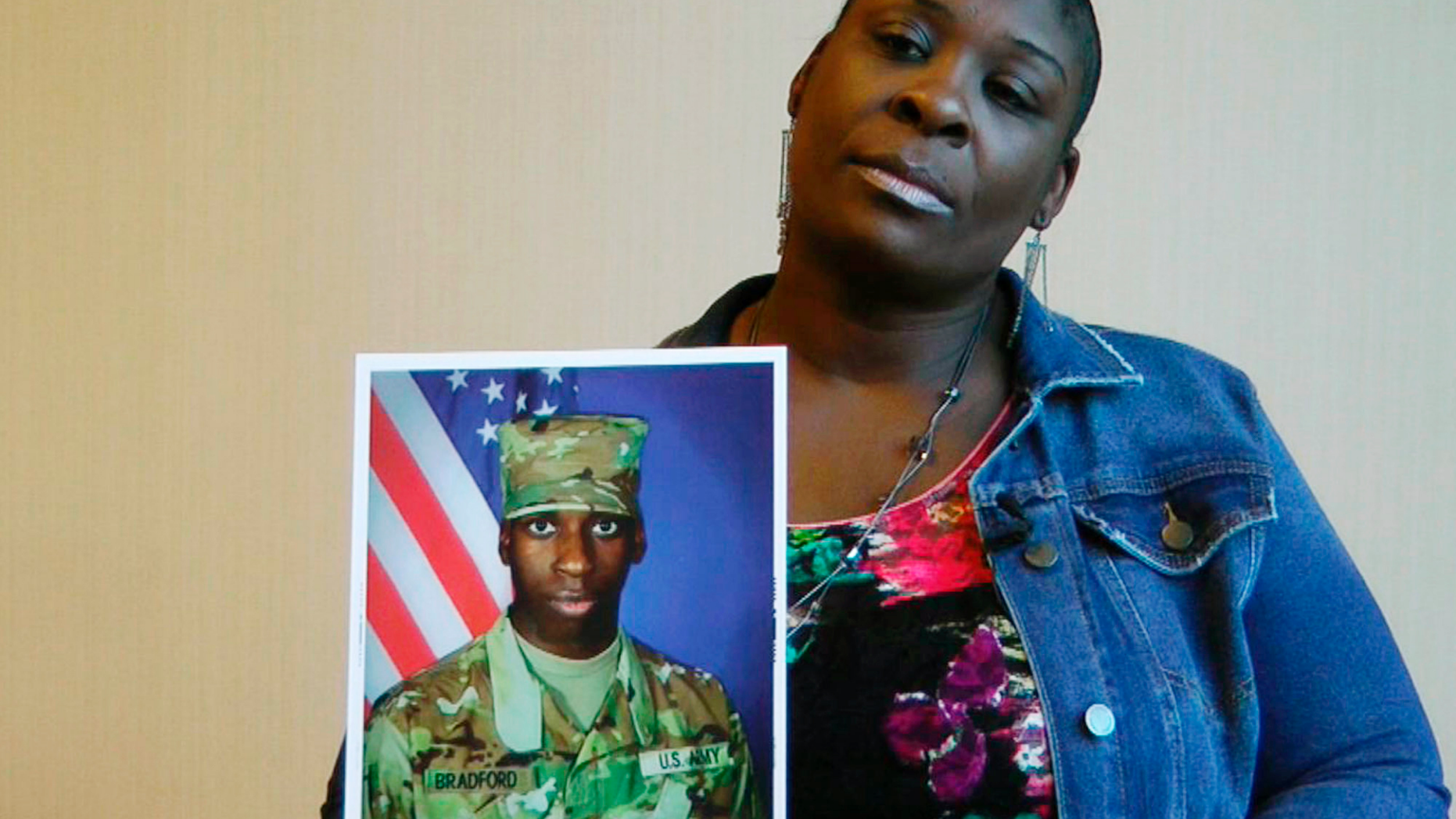 HOOVER, Ala. – Federal officials investigate in a mall in Alabama where a police officer killed a black man whom he considered a gunman.
News agencies report that US attorney Jay Town made a statement on Friday The US Department of Justice has investigated the shooting death of 21-year-old Emantic Bradford Jr.
. Alabama Prosecutor General Steve Marshall announced on Tuesday that the officer would not be charged. The state investigation found that the Birmingham suburban police officer in Birmingham was entitled to shoot Bradford because Bradford carried a weapon and posed a threat.
This decision has sparked outrage among activists. Alabama's NAACP says that Marshall's decision essentially tells Alabama's black residents that their lives are irrelevant.
The officer mistook Bradford for the person who shot recently on Thanksgiving night.
Source link