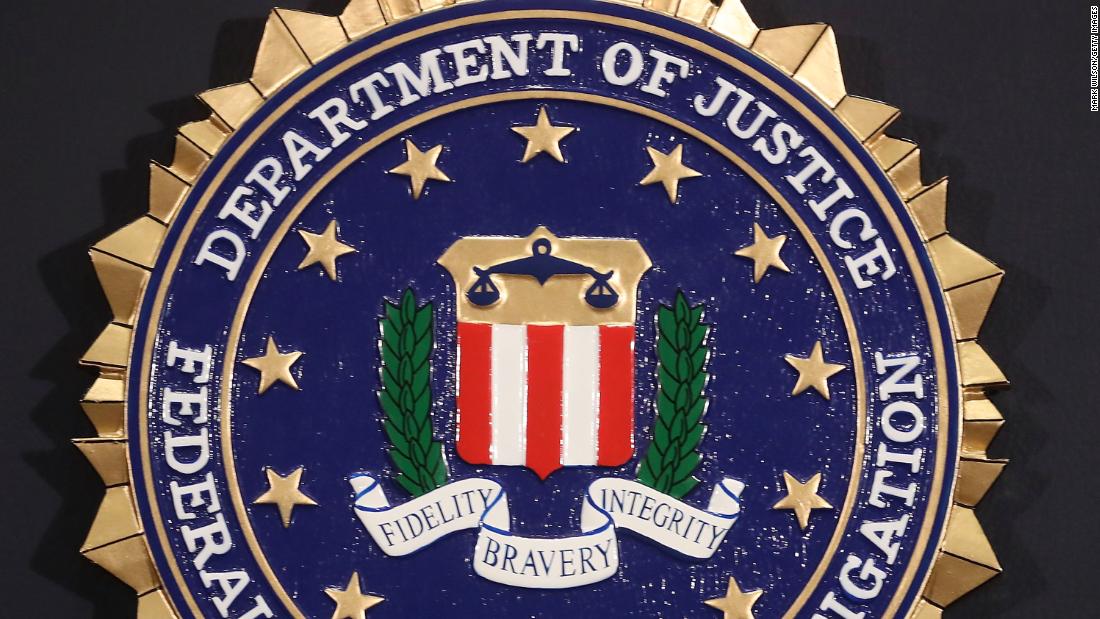 A criminal complaint alleges that Justin Olsen of Boardman, south of Youngstown, spoke in June about the siege of iFunny, a mobile app for memes and funny pictures, by Waco in 1993.
He blamed the Alcohol, Tobacco, Firearms and Explosives Bureau for the death of dozens of people living on the compound, according to an FBI agent complaint.
"In the end, shoot every federal agent on sight," Olsen wrote at the end of the discussion, the complaint states. [19059002] Last Wednesday, the FBI went to Olsen's house, where they found 15 long guns, 10 pistols, about 10,000 rounds of ammunition and camouflage clothing.
Olsen waived on Monday in court on an indictment. He was not asked to file a plea and is due to return to court on Friday for bail.
CNN has contacted his lawyer Ross T. Smith, but has not received a response.
The lawsuit alleged that the investigations against Olsen began in February when FBI agents in Alaska began investigating ArmyOfChrist's contributions to support mass shootings and the targeted fight against planned parenting. Agents have summoned iFunny for information about the subscriber and received a Gmail address. The FBI has summoned Google and allegedly linked the account to Olsen.
In the complaint, an FBI agent writes that Olsen said his online comments were a joke and called it a "hyperbolic inference" based on the results of the Waco siege … where the ATF slaughtered families.
Four ATF agents were killed in February 1
993 when they tried to execute an Illegal Search warrant and warrant on the premises of the Davidian branch near Waco, Texas, and instead exchanged fires.
The incident sparked a seven-week stalemate and eventually led to the burning and death of 76 Davidians, including their leader David Koresh.
Source link