A dengue fever death, this year about 2,000 dengue fever cases
By Rashika Kumar
Saturday 24/08/2019


One person has died from dengue fever, while there have been about 2,000 cases of dengue fever so far this year.
This was announced by the Minister of Health, Ifereimi Waqainabete, stating that they are relatively well with it, as more outbreaks are occurring around the world, with more people dying.
Last year, there were 4,000 cases of dengue fever in the country, killing nine people.
The Department of Health is working with the World Mosquito Program to spread mosquitoes with Wolbachia bacteria that reduce the number of dengue pathogens. ADVERTISEMENT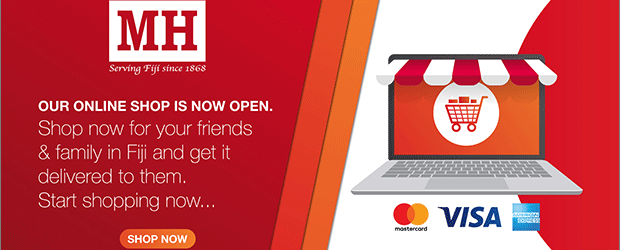 ADVERTISEMENT "/>