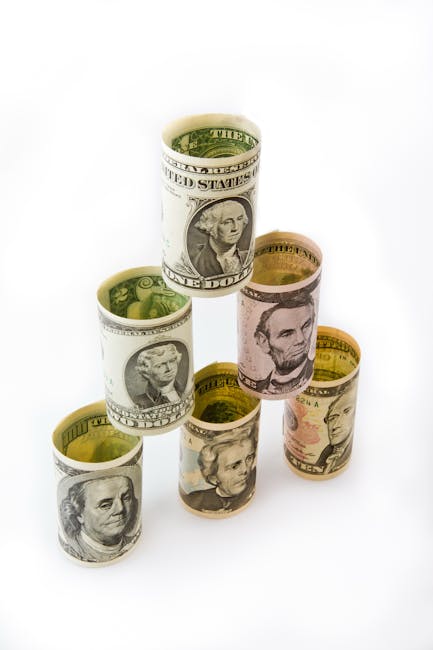 Each year,  
seniors lose $2.9 billion
after falling  
victim to financial exploitation scams
. As a result, one in two aging Americans has resorted to solely looking after their own finances, even when they don't have the ability to do so. But when reports show that even the most trustworthy of financial institutions are putting the elderly's finances at risk, it can be difficult for seniors to know who to turn to for help.
Flaws in the banking system
Terry Ann McIntosh says she lost around $245,000 after hiring carer Meletofetofe Uhila to tend to her needs. Uhila made multiple bank transfers from McIntosh's account over the course of nine months. McIntosh's bank blocked the initial transfer, but Uhila pretended to be McIntosh during a verification call. Uhila failed all the security questions she was asked, however, the bank still allowed the transfer, and all subsequent ones to Uhila's account, to go through. McIntosh eventually figured out what had happened and pleaded to her bank for help, but, despite their misdoings, the Bank of America refused to give the 75-year-old her cash back.
Protecting the aging population's finances
Not only does McIntosh's case highlight a significant flaw in the banking institution, but it also demonstrates the important roles that both seniors and their loved ones have in  
safeguarding a senior's cash
. The seniors themselves should keep all their financial information locked away when visitors are in their home. It's also advisable that they regularly check their bank account so that any concerns are picked up quickly. Relying on one or two close loved ones for support who can help assist with big financial decisions is beneficial, too, as they can keep an eye out for  
the latest scams doing the rounds
 to prevent the senior from falling victim to one of them. This is particularly crucial as more than 50% of seniors are unaware of popular scams, such as romance scams and prepaid card scams.
A growing problem
There has been a rise in the number of professionals defrauding the aging population. Research shows that 62% of financial advisors have witnessed or suspected an aging client being financially abused. It's not just banks and financial advisors that are acting out of line either, as insurance firms and legal firms are also singling out the elderly,  
due to their trusting nature
 and years' worth of savings. In many cases, the senior doesn't know that they've been conned until it's too late and their money has all-but-gone and this can have a lasting impact on their mental health. Others, such as McIntosh will fight for years to get back what they deserve. After four and a half years of fighting, and with a looming court case hanging over them, the Bank of America finally reached a settlement with her in the fall of 2019.
The nation's seniors are at risk of losing their cash as a result of the actions of some of the biggest financial institutions. Seniors must, therefore, stay on the ball and be sensible with the way they handle their finances. Whereas, those in the finance industry need to seriously and quickly review their processes to stop these scams from occurring.