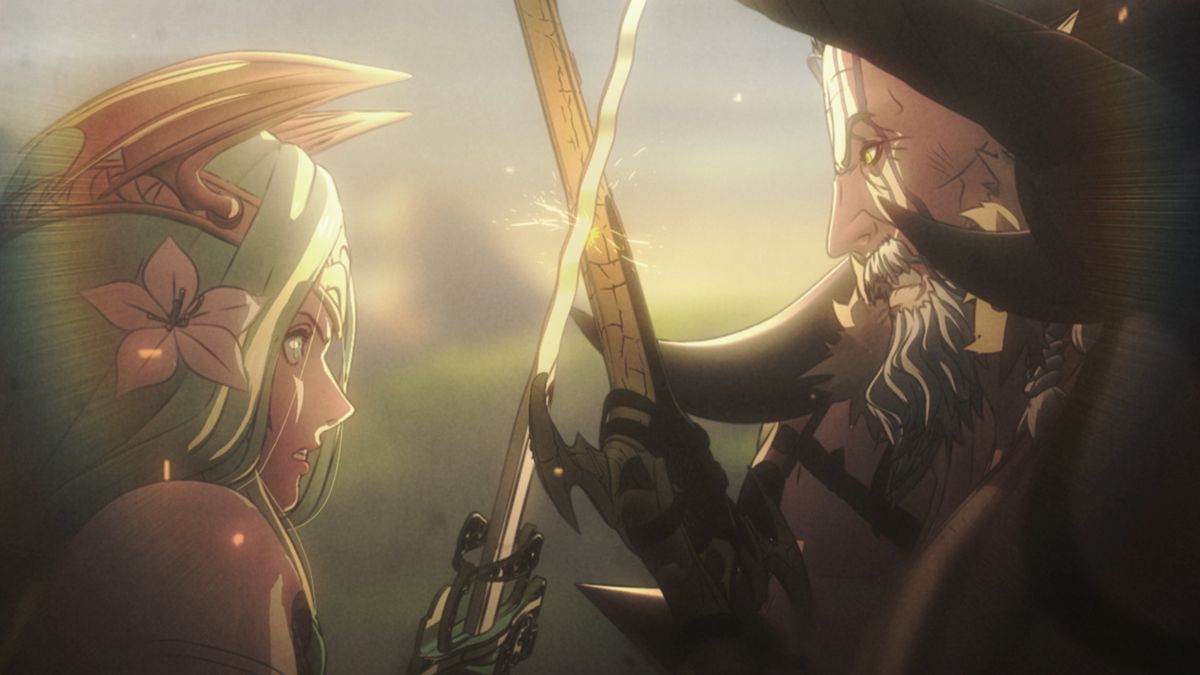 Last night I have exactly one hour Fire Emblem: Three houses completed in five hours of playtime. During this long period of time, I tried to get a green-haired girl to believe that I could legitimately be a ghost. I was briefly introduced to a cast of incredibly handsome heroes and beat up a few bandits. My finger hovers over the switch's power switch should any of them fall in combat (yes, I'm one of those, and no, I'll never change). That took 60 minutes. The remaining four hours I spent with paralyzed eyes.
Fire Emblem: Three houses force you to make a big decision early on. The title houses need your support, but you can only put your time, energy and attention into one of them. So you need to make a critical decision that will undoubtedly affect the entire imminent experience as there is very little information available to assist you in your decision. My fear increases as I weigh the risk and reward of turning to the Internet for answers: the risk of ruining a whole way of the game because Reddit and Twitter can not keep the spoilers in their pants; the reward of moving away from that damned screen and playing the rest of a game I was otherwise upset about. I'm already stuck in Fire Emblem: Three Houses, and I already know that this will all end in tears.
Indecision tarnishes my vision.
Source link