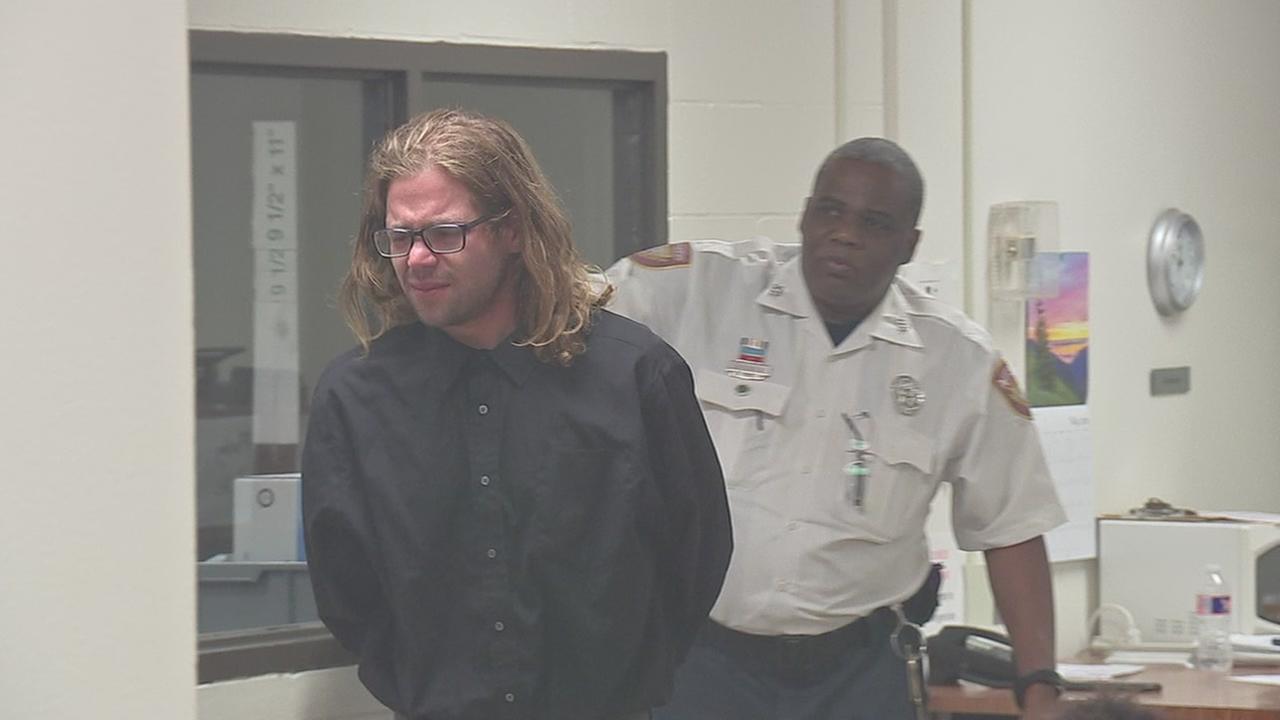 BAYTOWN, Texas (KTRK) –
A Baytown father accused of leaving his 18-month-old daughter in a hot car while in the store appeared in court overnight.
Eyewitness news reporter Jeff Ehling is in court on the court, with new details about the case.
Gene Curry, 24, is charged with exposing children to harm.
Court officials say Curry left his daughter in the car for 18 minutes while shopping at a Kröger.
The windows were high and she was hidden in a blanket
Video shows Curry entering the store and checking out. Meanwhile, the authorities say that the temperature inside the vehicle where his child was was about 112 degrees.
Children can die as soon as their body temperature reaches 1
07 degrees. Officials say Curry's daughter suffers from the heat.
According to information read in court, "the child cried, her cheeks were red and she seemed sweaty." The fire department advised the child was covered in two blankets and fell asleep when they arrived. "
Curry's grandmother, the great-grandmother of the Child, said that Curry loves his children, but there is no excuse for what happened. She told ABC13 that the family would not rescue him from prison.
He is due to face a judge Friday.
Once Curry is no longer in prison, he must not detain his children unattended [19659004] Follow Jeff Ehling on Facebook and Twitter .
(Copyright © 2018 KTRK-TV, All Rights Reserved.)