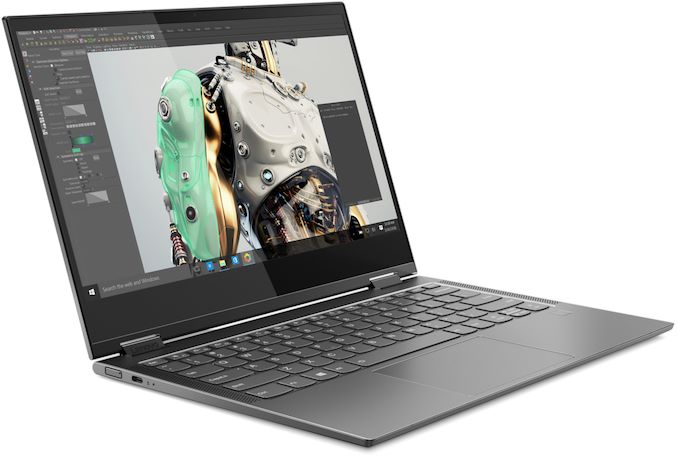 This morning we learned that Qualcomm and Mozilla have succeeded in creating a native Firefox build that is now available to Snapdragon users for Windows. The release is still in beta, but it confirms the announcement in December that the two companies would work together to bring a native ARM64 WoS release to market.
In December, the company announced a number of native software applications for Windows on the Snapdragon platform at the Qualcomm Tech Summit. The WoS platform can either run native code or emulate x86 code, the former being the fastest and most preferred option for best performance. Qualcomm has partnered with software developers to give users a better experience and extend the life of the platform. One of the best-known targets in its software list was Firefox, a popular web browser, and today the collaboration between Qualcomm and Mozilla has created a publicly available beta version for download.

Samsung Galaxy Book2, with Windows on Snapdragon
Firefox now joins the Microsoft Edge browser and provides native support for WoS systems. This leaves only Chrome. This is likely to happen when Edge switches to a Chromium codebase in due course. Chromium-based Edge already supports native ARM64 WoS a certain level Firefox has been a popular browser for over a decade because of speed, plug-in support and the fact that it is not Google . The build announced today for WoS builds on the performance work with Firefox Quantum, which aims to use multi-threaded compute resources more efficiently than before, which should be beneficial for Snapdragon chips with eight core configuration. This is implemented by the Rust programming language, which supports parallelism.
Users interested in Firefox ARM64 for WoS Build can find them here, even though a beta version is intended to help users submit bug reports and crash reports to support fine-tuning.
Cover Picture: Lenovo Yoga C630 WoS
Related Literature
Source link