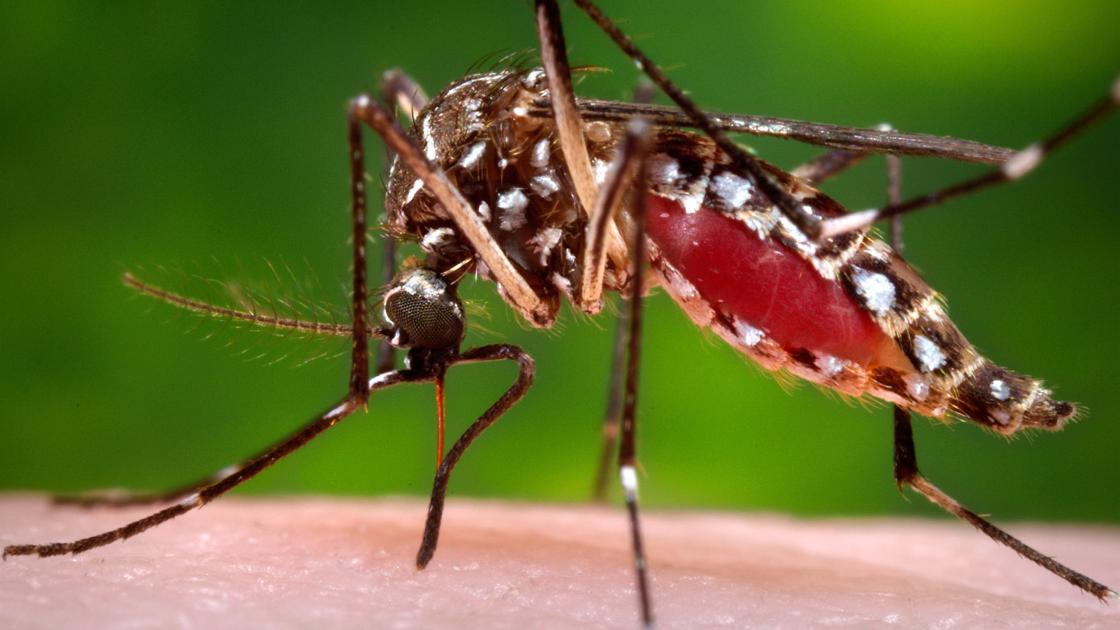 Montana has seen the season's first human West Nile virus cases in the state at Custer and Lewis and Clark counties, public health officials
Two people older than 60 have been hospitalized, according to a press release by the Montana
According to the map on the DPHHS website, Yellowstone, Cascade, Blaine, Valley, and Sheridan counties have been tested for West Nile virus. West Nile Virus was reported to be a Lake Nile virus.
"This is the first epidemiologist's disease." Erika Baldry.
According to Stacey Anderson, another epidemiologist for DPHHS, Lewis and Clark and Custer counties are undergoing mosquito pool testing.
"We wanted to make sure we had these results out for everyone before the holiday weekend," Anderson said.