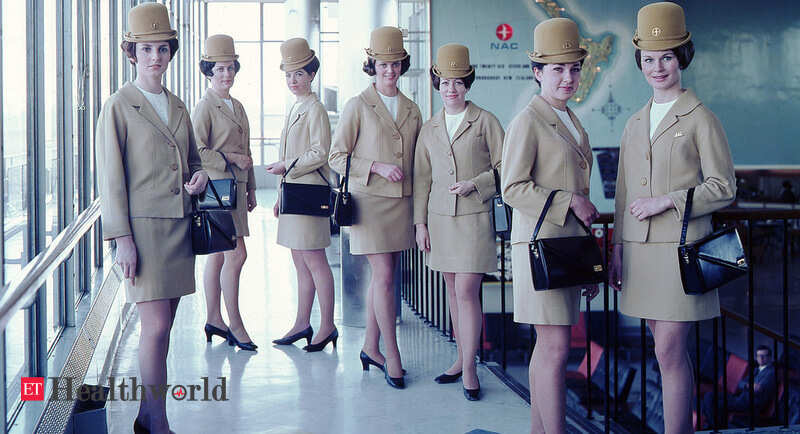 PARIS: Flight crews have above-average rates of certain cancers, according to a study of more than 5,000 US flight attendants. "We report a higher lifetime prevalence of breast, melanoma and non-melanoma skin cancers in flight crews compared to the general population," said Irina Mordukhovich, a researcher at the Harvard TH Chan School of Public Health and co-author of a study published in Environmental Health
Of the 5,366 flight attendants who participated in the study, just over 1
5% reported that they had ever contracted cancer. Taking age into account, the study found a higher prevalence of cancer in the flight crew for each type of cancer studied.
About 3.4% of flight attendants had breast cancer, compared with 2.3% in the general population.
The flight crew rate was 0.15% compared to 0.13% for uterine cancer; 1% compared to 0.70% for cervical cancer; 0.47% compared to 0.27% for gastric or colon cancer; and 0.67% compared to 0.56% for thyroid cancer
. Male crews had higher rates of skin cancer.
Flight crews are routinely exposed to known and likely carcinogens, including cosmic cosmic rays, circadian rhythm disorders, and chemical contaminants. Over 80% of the flight attendants participating in the study were women. On average, the participants were 51 years old and had worked for over 20 years.
Source link