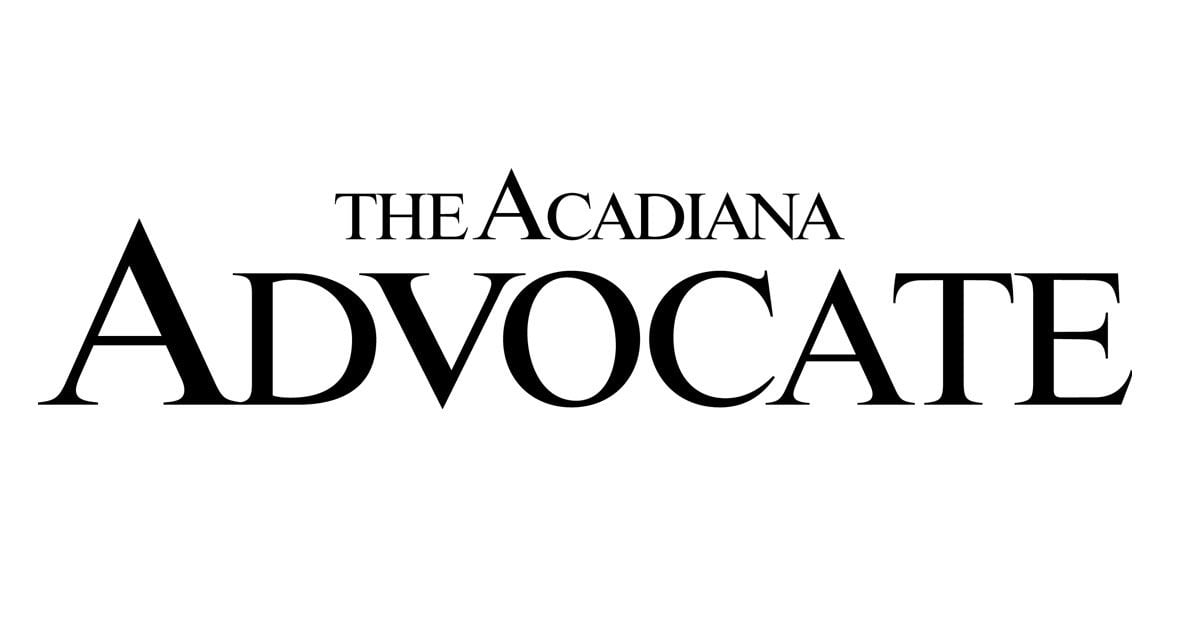 Florida's Fish and Wildlife Conservation Commission, the custodian of their state's fishing records, announced a new Florida Bluefin Tuna record this week
It's an 826-pound 8-ounce blue-tail of Rick Whitley off Destin, Florida "You never know."
Here the fishermen of Louisiana can cough and inflate their breasts.
Last checked "You Never Know It" is Thomas Turner's boat, Thomas Turner of Thomas Industries at Baton Rouge (Joey Birbeck is the captain), and Whitley's fish, according to the FWC's release, fill Florida's open air list ,
The record fades compared to Louisiana's # 1
Bluefin Tuna, Ron Rolands 1,151 pounder, and would say no better than seventh at the Louisiana Top 10 Fish Records managed by the Louisiana Outdoor Writers Association
AAA & # 39 ; s helping hands
Ascension Area Anglers will hold its annual Open Team Bass Tournament on Aug. 1 8 from Doirons Landing. The starting fee is $ 100 per team.
AAA is using this event to raise funds to make up for the three qualifiers for the BASS Nation Champion in Louisiana. There are $ 1,000 for the winners based on a field of 50 boats and it goes to $ 2,000 for 100 registered teams with $ 500 for the big-bass winners.
For rules and contact information, visit the AAA website: ascensionareaanglers.com.