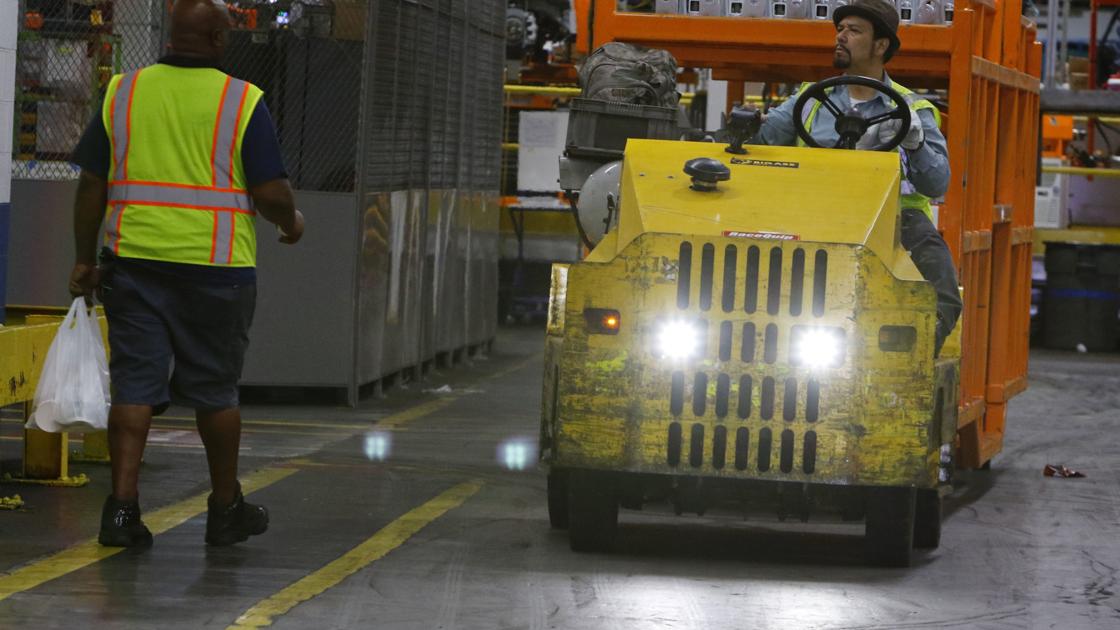 Ford is expanding its workforce again at the Chicago Assembly Plant on the banks of the Calumet River, just across the state line in Hegech on Chicago's far south side.
Fresh off a $ 1 billion investment that resulted in 500 more jobs Ford is announcing another round of hiring.
"Aiming to keep up with strong demand, Ford is investing $ 50 million and adding 450 more jobs to create an incremental assembly line near Chicago Assembly Plant, "Ford spokeswoman Kelli Felker said. "This explorer wants to get to our customers more quickly and with the quality of our customers expect."