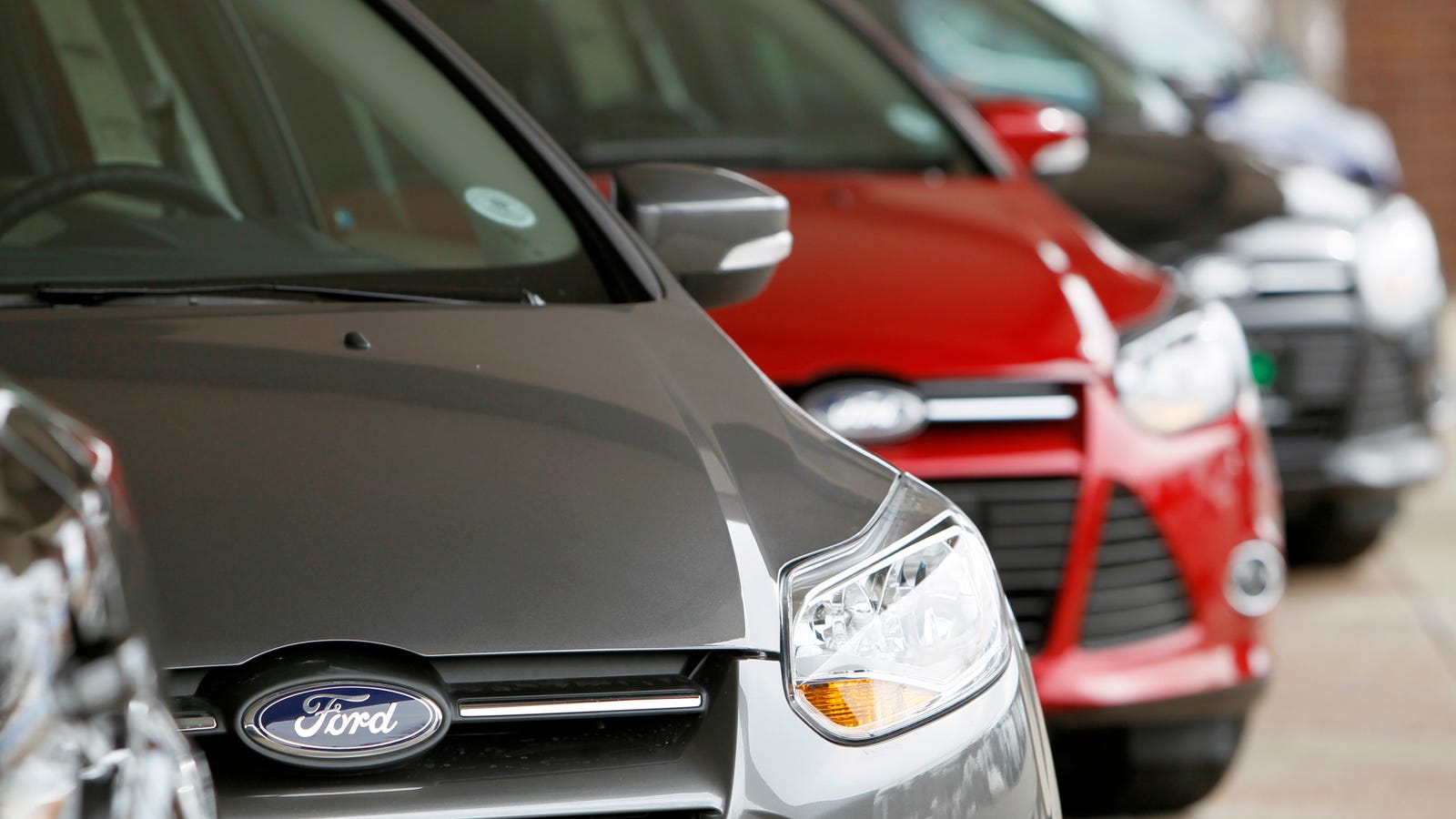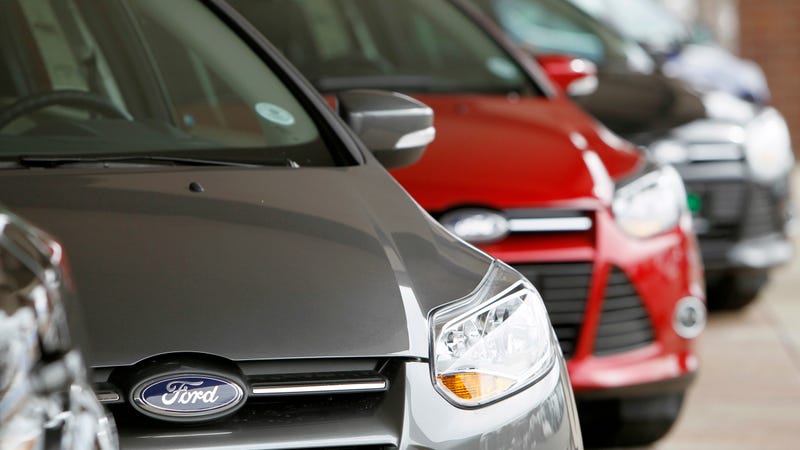 Ford whets the appetite for the new Ford Focus by launching some of its new features ahead of its global launch in China and Europe on April 1
0. And it looks like the Focus gets a semi-formal makeover.
This car is a little more upscale than the Ford Focus we're used to. Automotive News reported that Jim Farley, Ford's head of global markets, is aiming for higher margins to achieve greater profitability. Basically, it will not be a regular Joe car, but Ford hopes its improvements will encourage people with money to spend it.
Among the most notable features of the new Focus featured in the clip is the daytime running lights, which cut through the headlights, model captions on the tailgate, a molded bonnet and a distinctive grille. The Hungarian website Vezess has picked up a spy in February, which shows that this model will have more pronounced wheel arches. The overall picture is frankly pretty classic. If you're in the market for a new hatchback, the Focus could be the next one.
Ford plans to unveil the Focus on April 10 in Shanghai and London at the same time, with Shanghai revealing the station wagon and London the hatchback, and, most likely, the station wagon. It is also speculated that the London revelation will also include new model series and variants.
Unfortunately, we have to wait for those of us in the US until the second half of 2019 until we get one. We get the Focus sedans that are made in China, and it is not clear if other body styles will be available later. Still, it looks like Ford is a company to watch out for when you're soon in the market for a compact car.
Source link