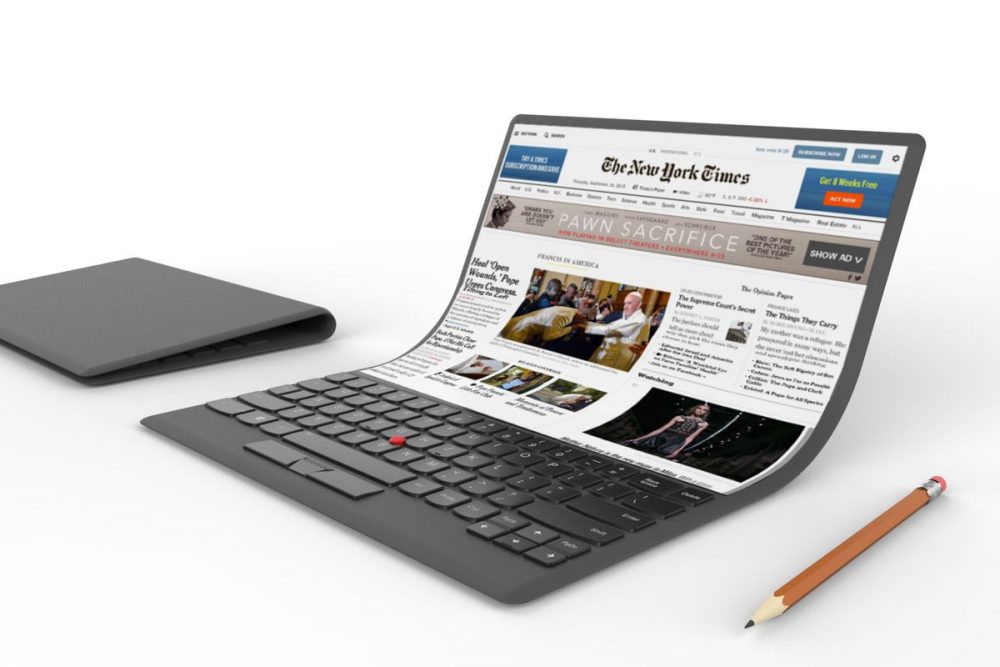 The development of the 19H1 update for Windows 10 April 2019 is now beginning to come to an end, with some important features and the bug bash that already led to the "RTM" version
New build with more and more fixes and less and less "what's new".
Those who like to live on the sidelines are looking forward to the next phase of Windows 10 development, probably codenamed Windows 10 19H2. Vanadium was also rumored to be codename, with vibranium (not chromium) likely to be 20H1.
This operating system is expected to include elements like an improved Edge browser with the Chromium rendering engine, as well as improvements for Windows 10, better with foldable PCs with two screens and possibly UI changes like sets, among others 1809 and 19H1 were put out of action.
Now a new tweet from Brandon Le Blanc, a member of the Windows Insider program, reveals that Skip Ahead enthusiasts who want to get on the next train now have to wait too long.
No, we are a few weeks away from possible Skip Ahead flights.

– Brandon LeBlanc (@brandonleblanc) January 25, 2019
It is likely that we will see the first builds towards the end of February or early March. These may initially be very similar to 19H1, but may contain fundamental changes that make them very unstable.
What do our readers expect for the next major release of Windows 10? Let us know below.
Via WindowsLatest