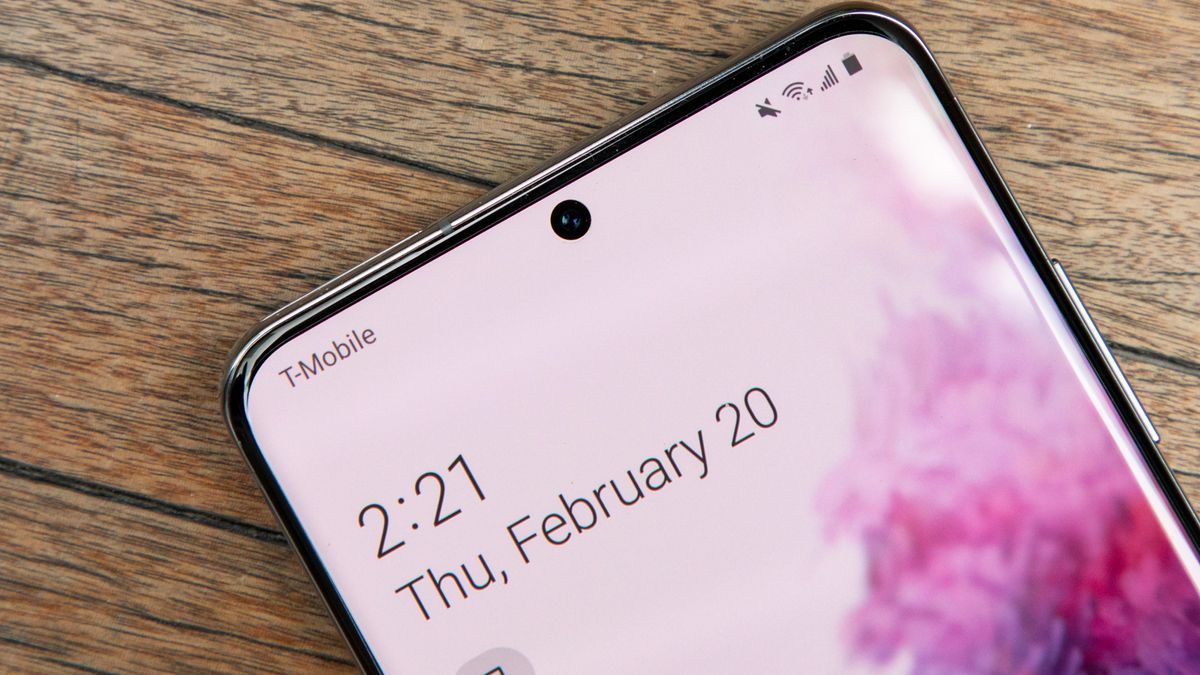 The Samsung Galaxy S30 could be the first phone to use a selfie camera under the display to deliver a true full-display experience that even Apple's next iPhone is unlikely to match.
Twitter Leaker Ice universe Samsung is currently evaluating the viability of this technology and plans to use it for the successor to the Galaxy S20, which IU calls S21.
Samsung is first considering using the under-screen camera technology on the Galaxy S21 and evaluating the feasibility of the technology.April 9, 2020
We had previously heard that Samsung was working on this technology and may have implemented it Samsung Galaxy Note 20 or Samsung Galaxy Fold 2, both of which are expected to be launched later this year. Regardless of whether it's a manufacturing or design problem, or a change in strategy, according to this tip, Samsung will wait until next year before equipping a phone with this type of camera.
However, Samsung isn't the only company working on this under-display technology. Both Oppo and Xiaomi have publicly demonstrated their own version of the camera under the display that uses selective transparency to turn off the pixels in the camera area when it's time to take a photo. There is a possibility that they could beat Samsung in marketing consumer devices with these cameras, but Samsung's larger global installation base could help put this technology on the map.
For Apple, compliance with Face ID means that Apple may be one of the last phone manufacturers to implement a camera under the display. Rumor has it that the iPhone 12 gets a smaller notch after the first launch of the design on the iPhone X. However, if the iPhone still has a notch, it might look a bit old-fashioned compared to its Android competitors.
While it's hard to predict what the coronavirus pandemic will do for phones coming out next year, we currently expect the Galaxy S30 to arrive in February 2021 after previous launches. Other functions that could make it into the S30 are: a display with four curved edgesand Samsung's next photographic breakthrough in the form of a 144MP or 150MP camera.