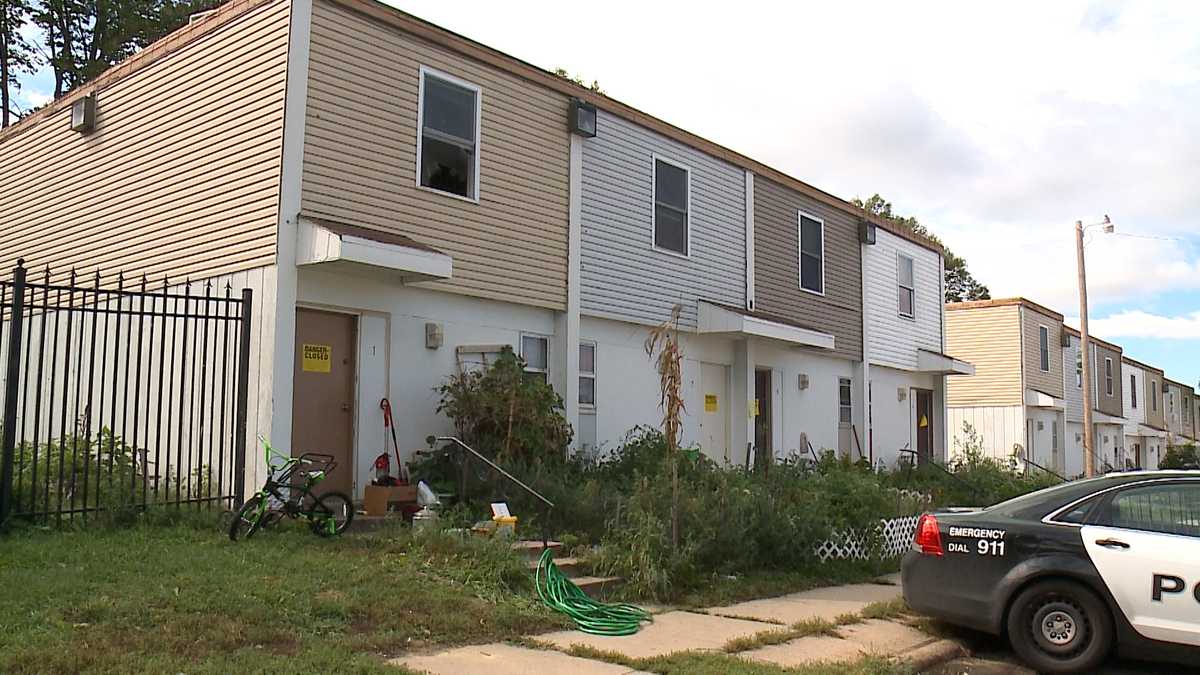 OMAHA, Neb. –
More than 90 former tenants have sued the owner of Omaha Apartments, which the city considered uninhabitable.
The city inspectors evacuated hundreds of Myanmar refugees from the Yale Park Apartments on September 20, causing problems such as unsafe circuits, gas leaks, and units infested with mice, bedbugs, and maggots. According to the complaint, the city found "in more than 90 percent of the units" an astronomical amount of unhygienic conditions.
The Yale Park Apartments have been closed since September.
The lawsuit was filed on December 21
requesting security, rent, and damages resulting from living in run-down buildings The accused, Kay Anderson, had "failed to supply good and safe plumbing, electrical, plumbing, heating, ventilation, air conditioning and other necessary facilities and equipment."
Efforts were made to bring Anderson's property up to no avail. He said he was wrongfully attacked by the city and by refugee groups.
Already in September, KETV Newswatch 7 was allowed in one of the apartments, and tenants said they complained about Anderson's problems and promised repairs, but none came in. Anderson said his former tenants were to blame for not getting better at their apartment He said he had never received any complaints.
The lawsuit also said that Anderson "discriminated against the plaintiffs who were refugees and believed that plaintiffs should live in low-quality housing. He did not have to maintain his building in accordance with the law."
Scott Lane is the most important Housing inspector of the city, and he says Anderson has made little or no progress in the rehabilitation of the property.
AlertMe
Source link